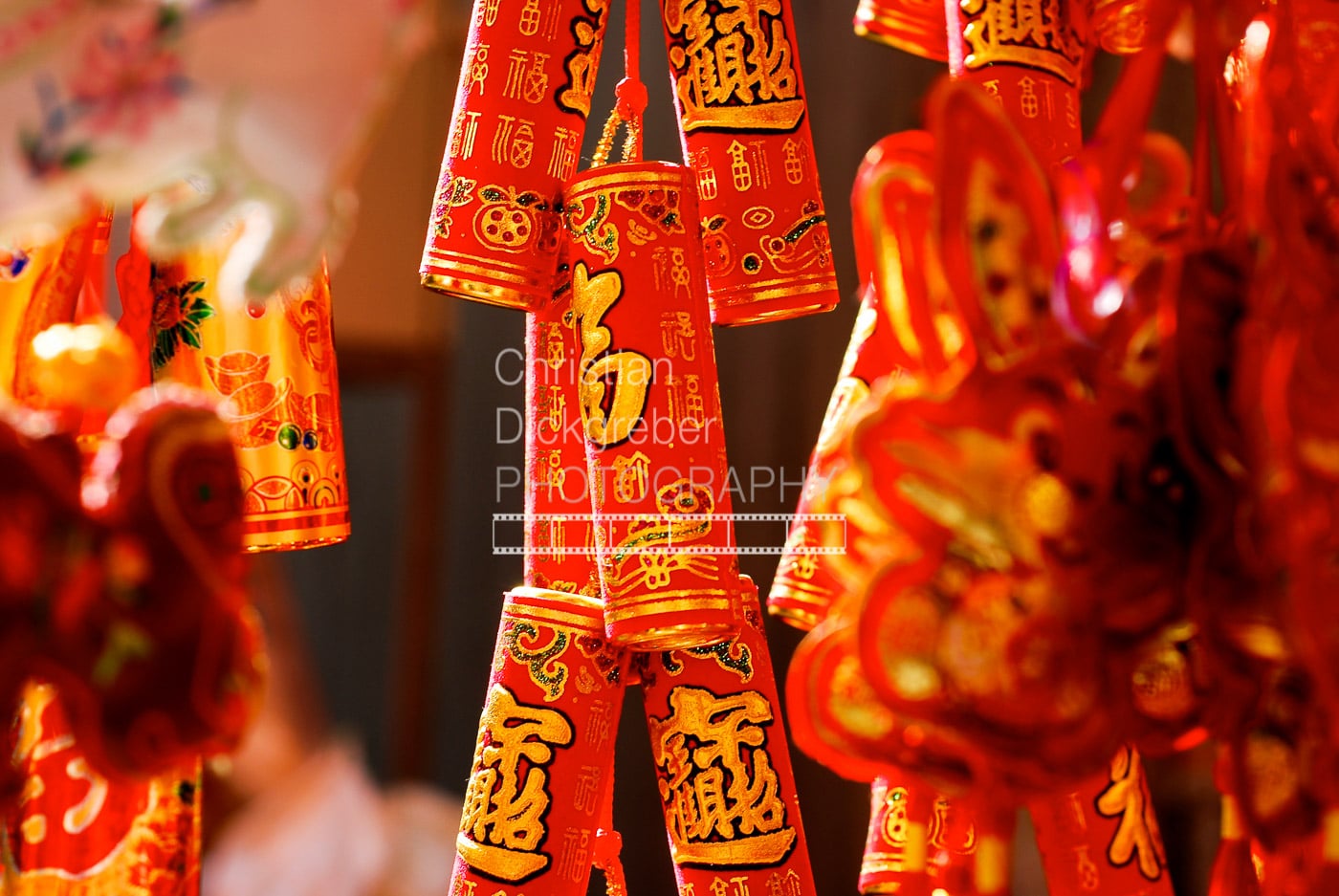 Chinese New Year
Chinese New Year in Hong Kong
Star Ferry Memories
The classic seats on the Star Ferry in Hong Kong.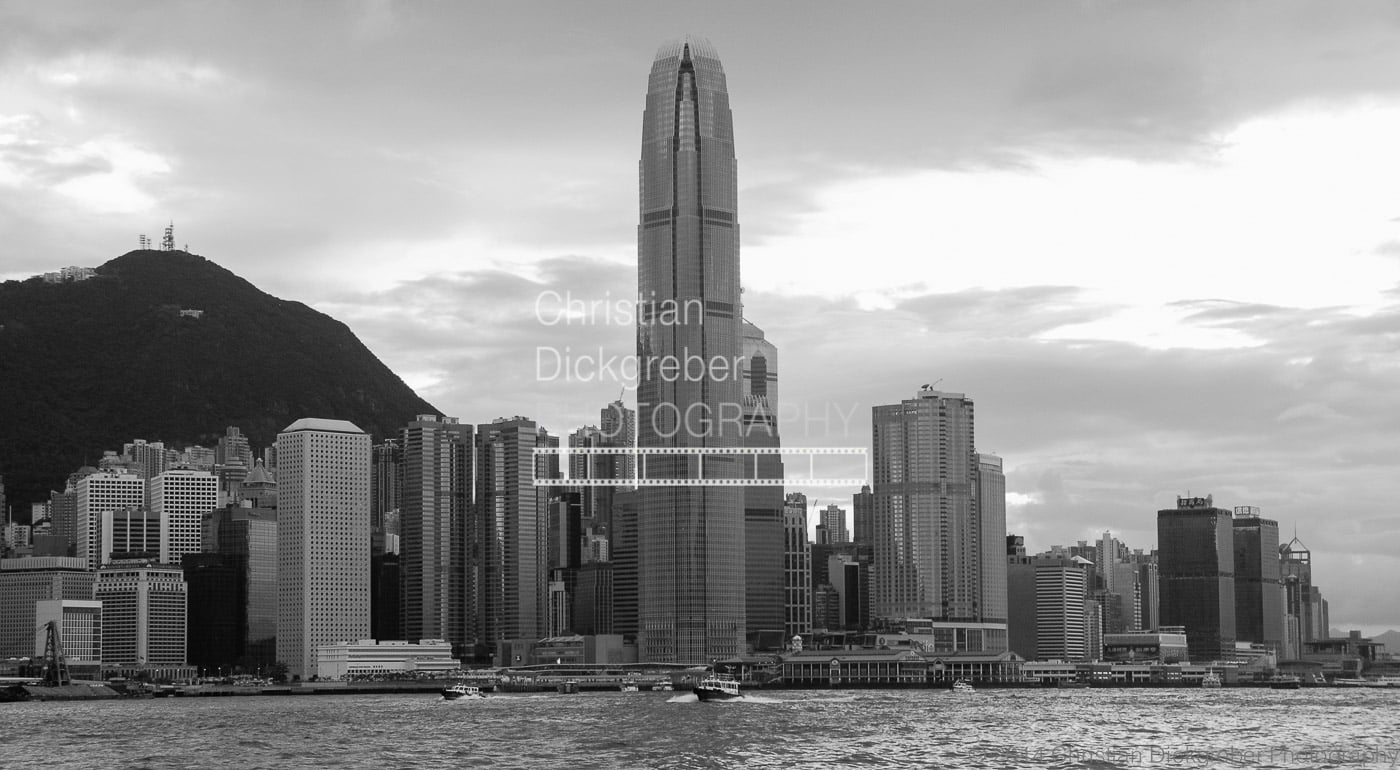 IFC and the Peak
The Peak and the IFC, with more classic landmarks in the foreground, seen from Victoria Harbour.

Hong Kong from the East
Hong Kong Island on the left and Kowloon on the right, with IFC and ICC clearly visible. Photo taken in October 2016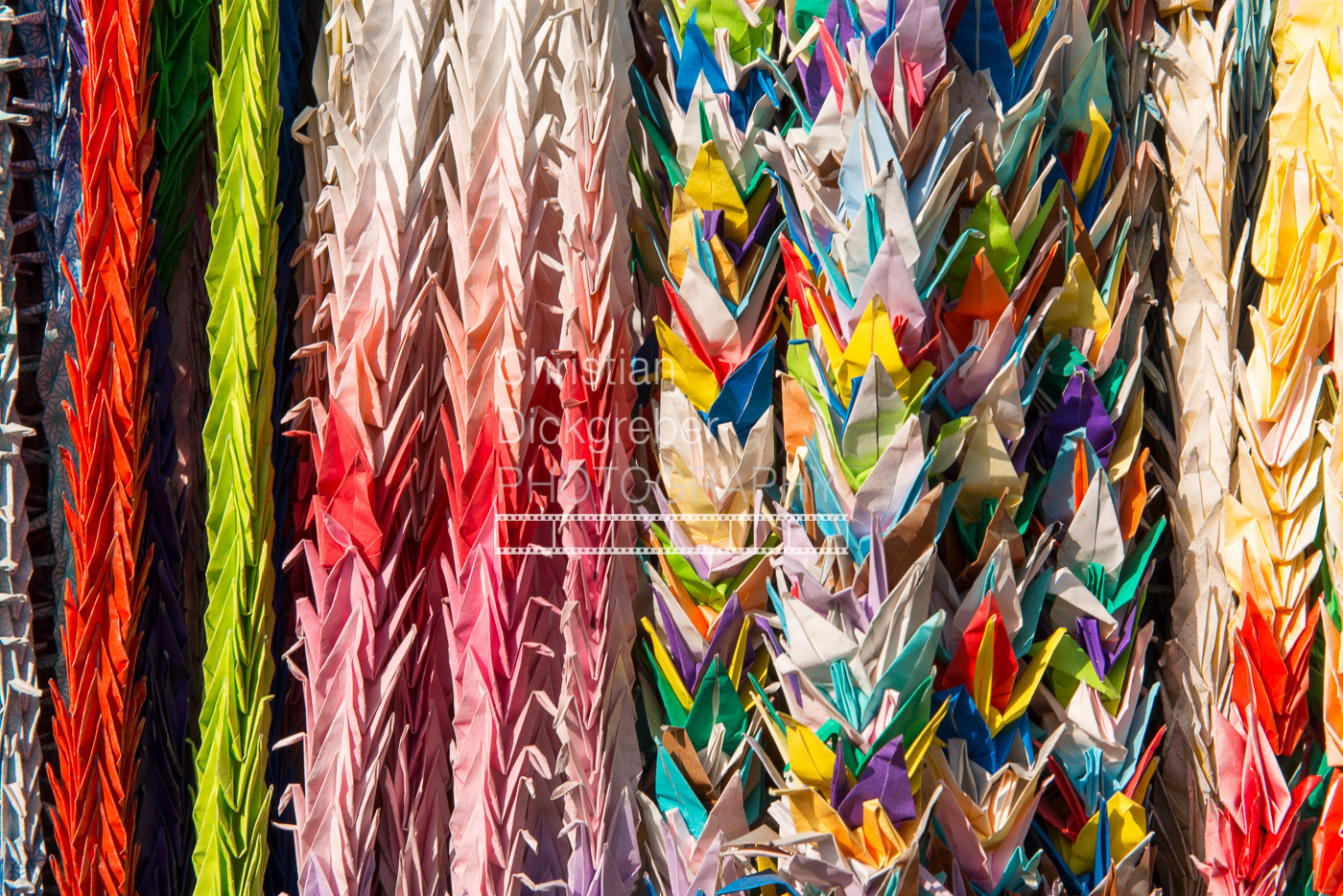 Origami I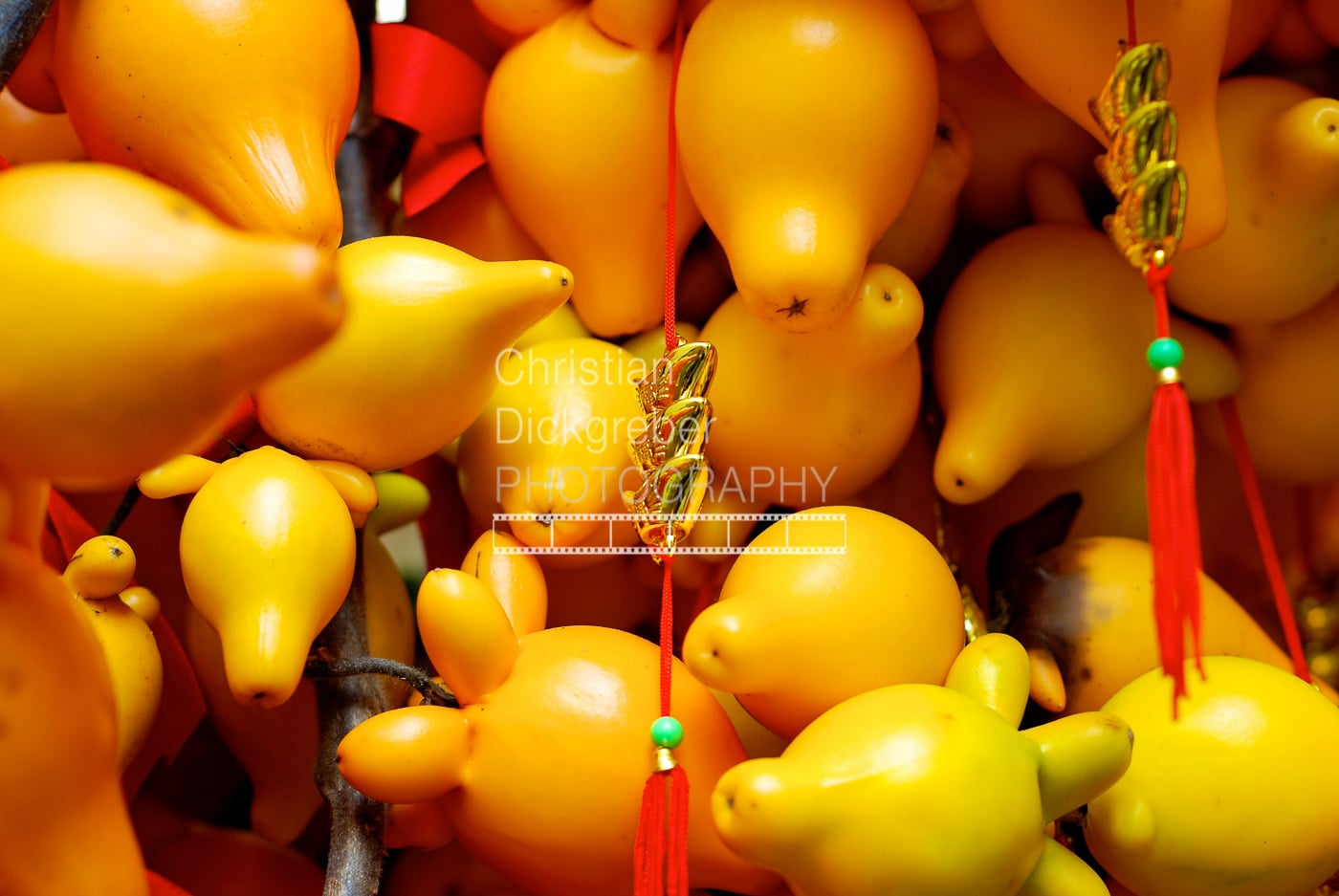 Chinese New Year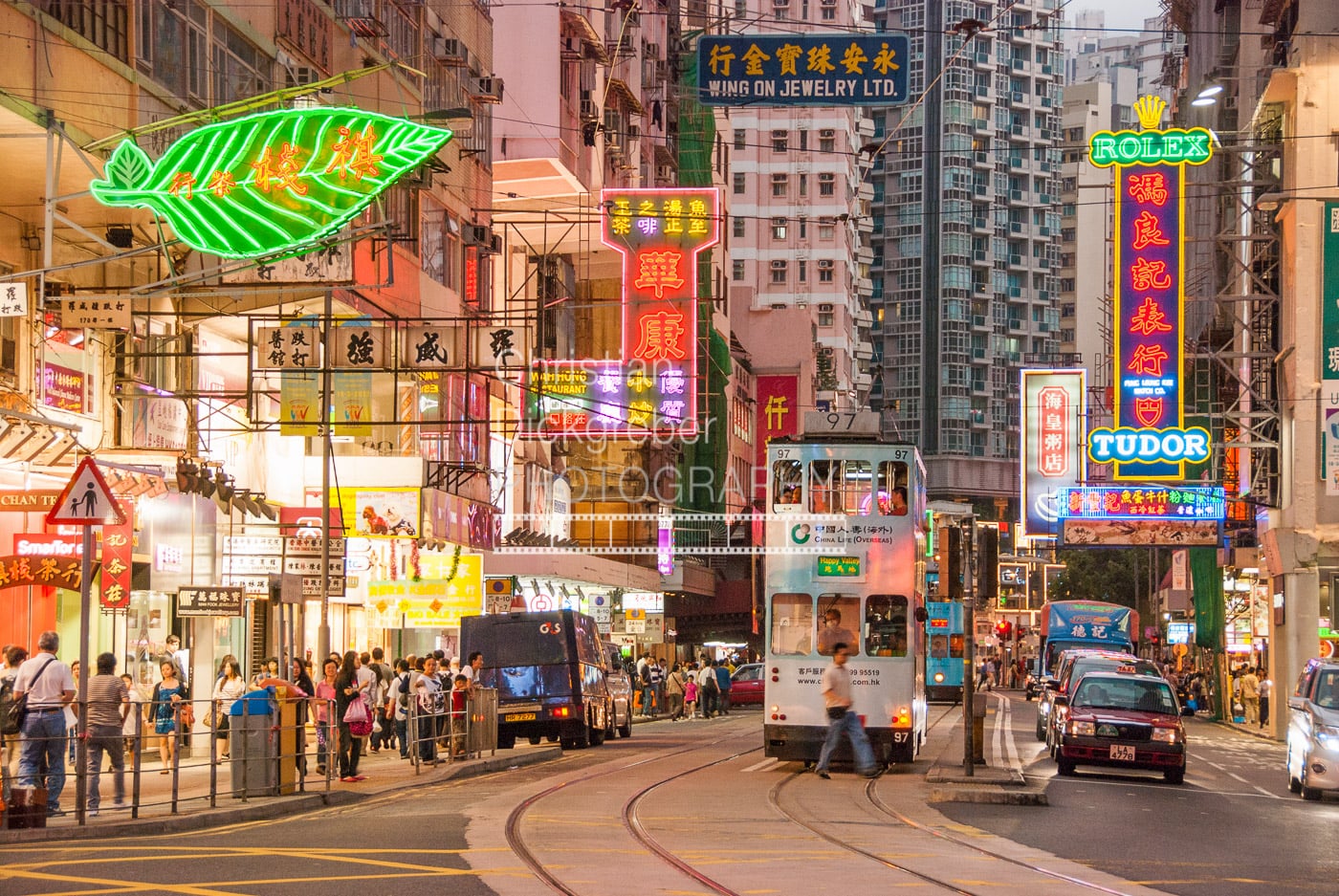 Wan Chai at dawn
The tram in Wan Chai during dawn.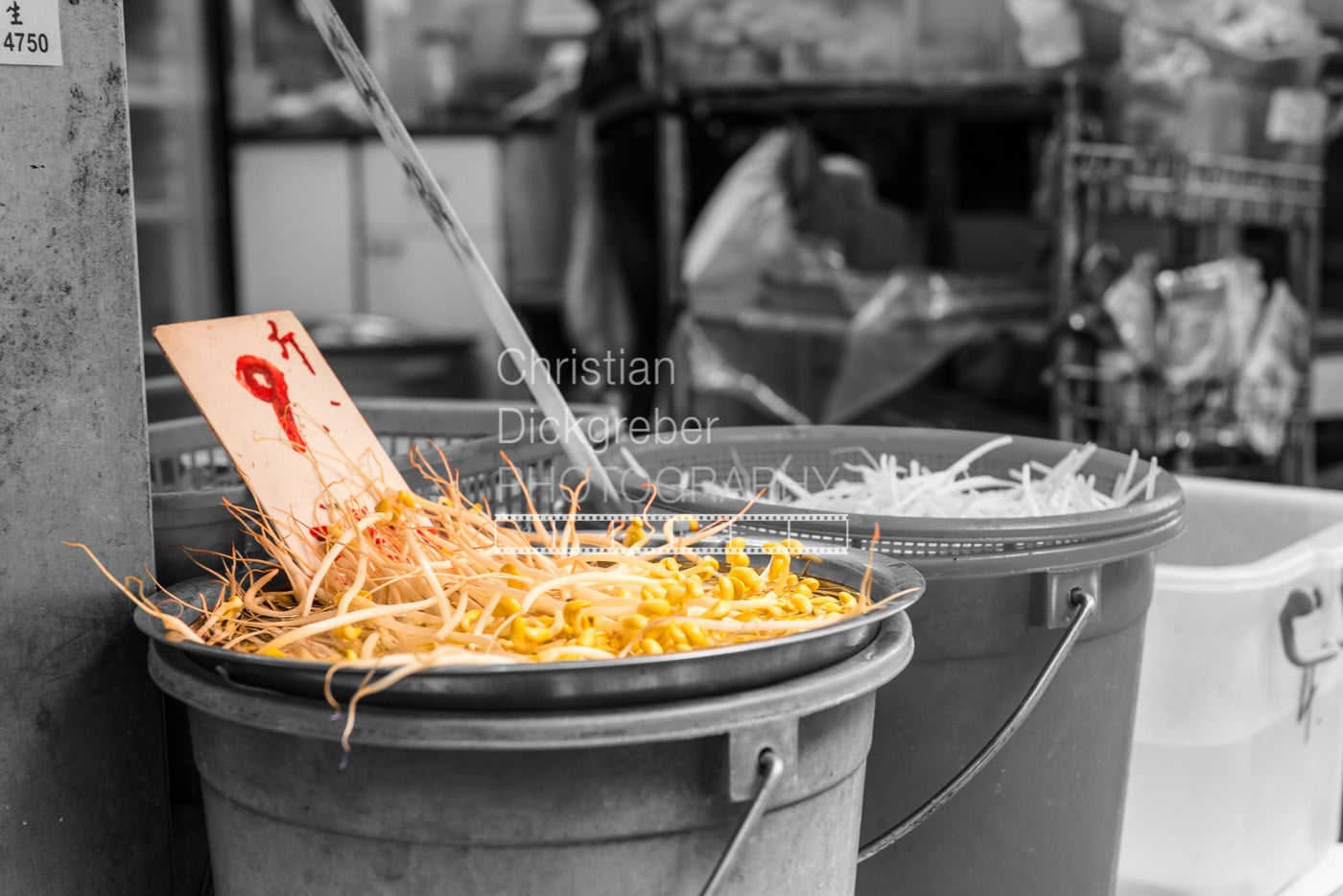 Two Colours - many sprouts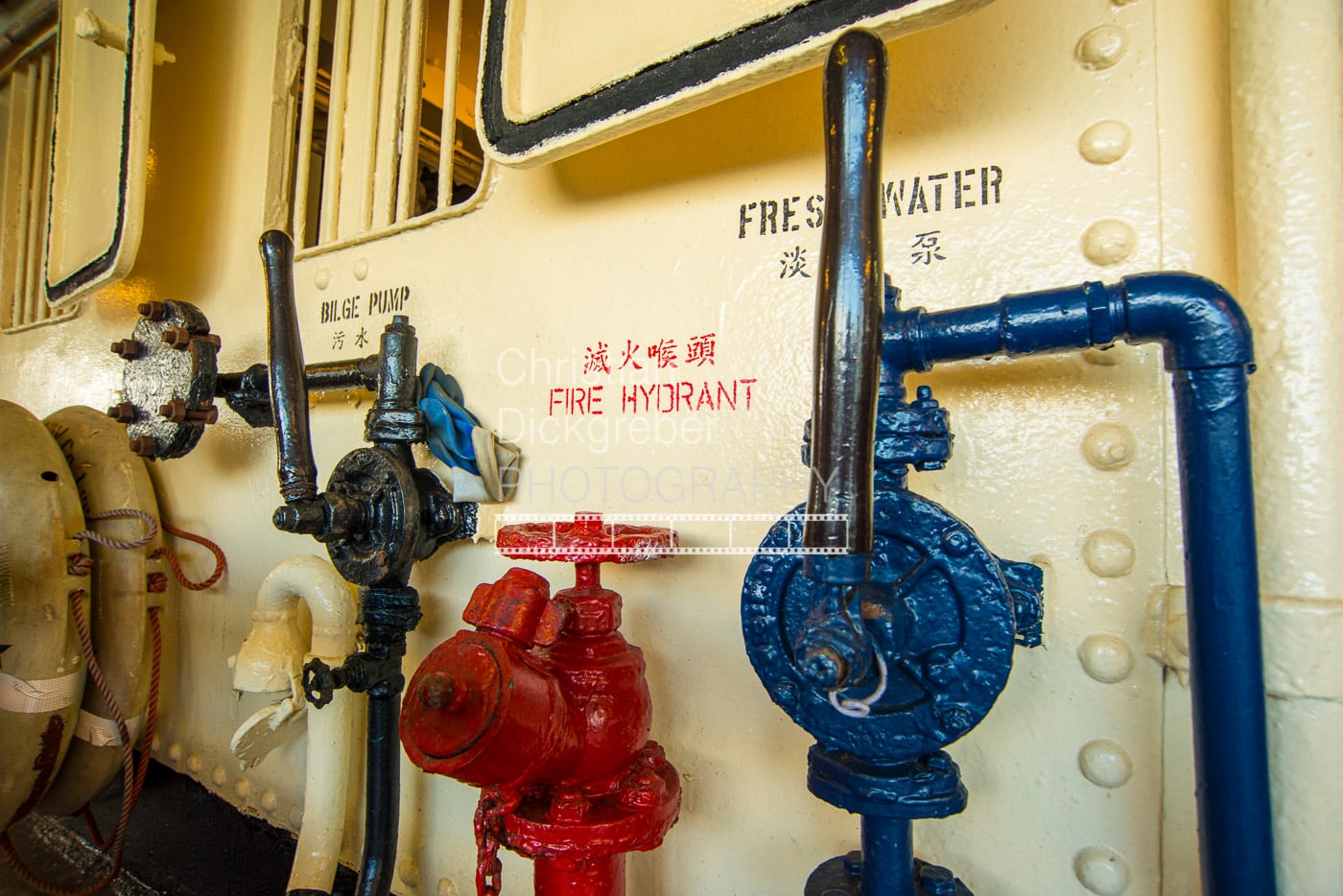 The Star Ferry - Pipes
Taken on the Star Ferry in Hong Kong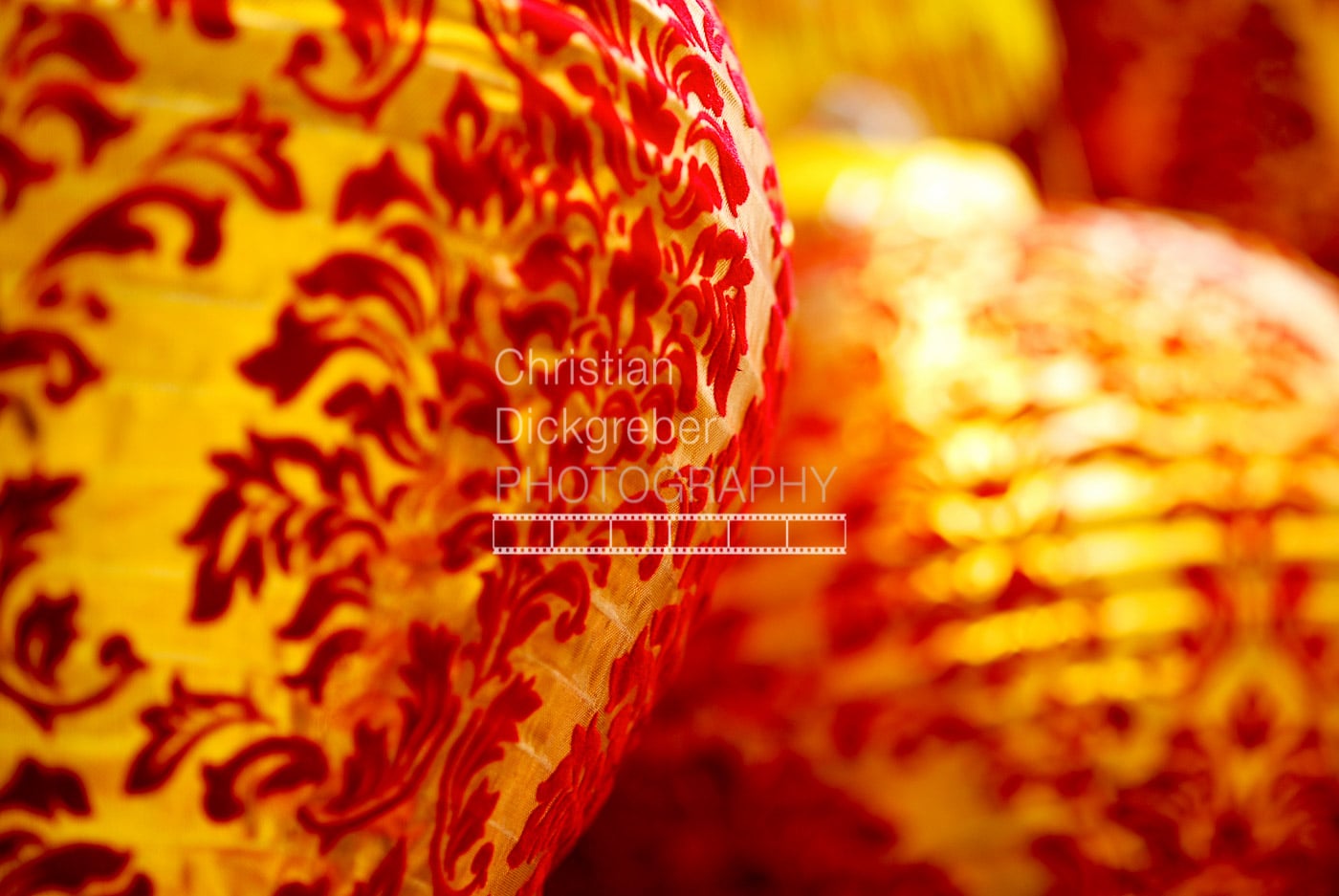 Chinese New Year
Another Chinese New Year decoration picture.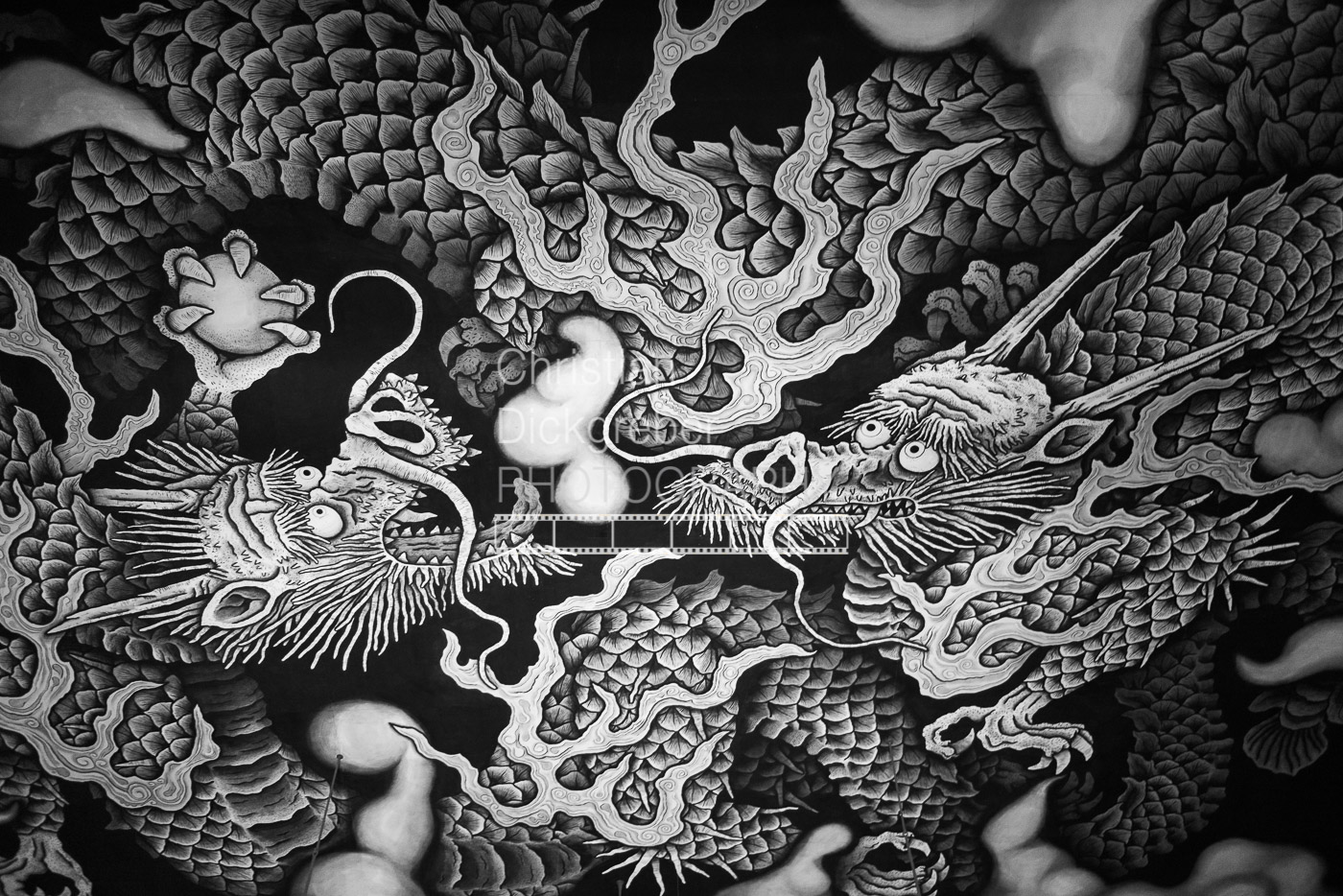 Tattoo - Temple Ceiling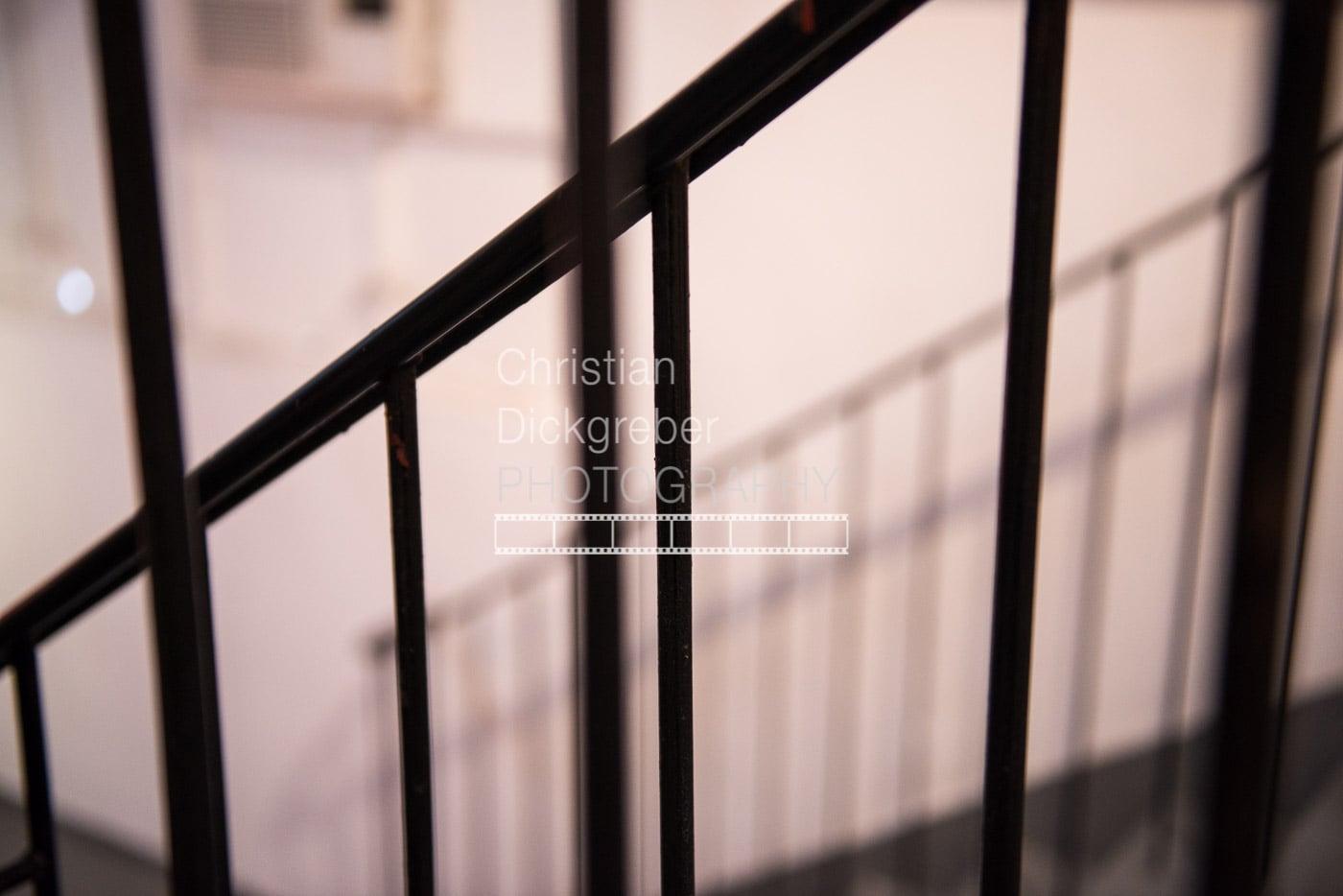 Stair Case
A staircase in an industrial building in Hong Kong East, where AO Photo printing company has their headquarter and is doing exhibitions.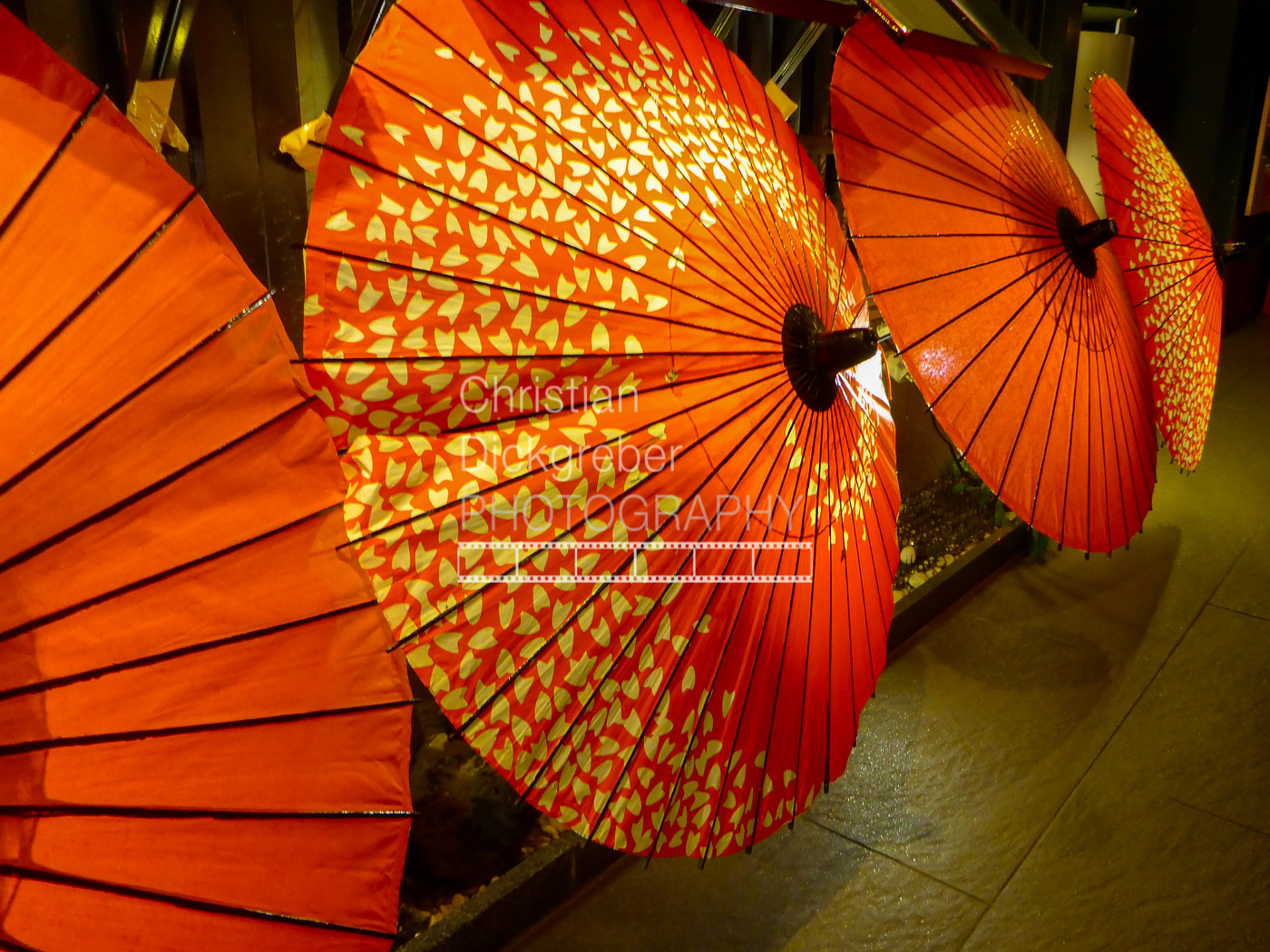 Umbrellas
Fireworks
Fireworks during Chinas National Day on October 1st.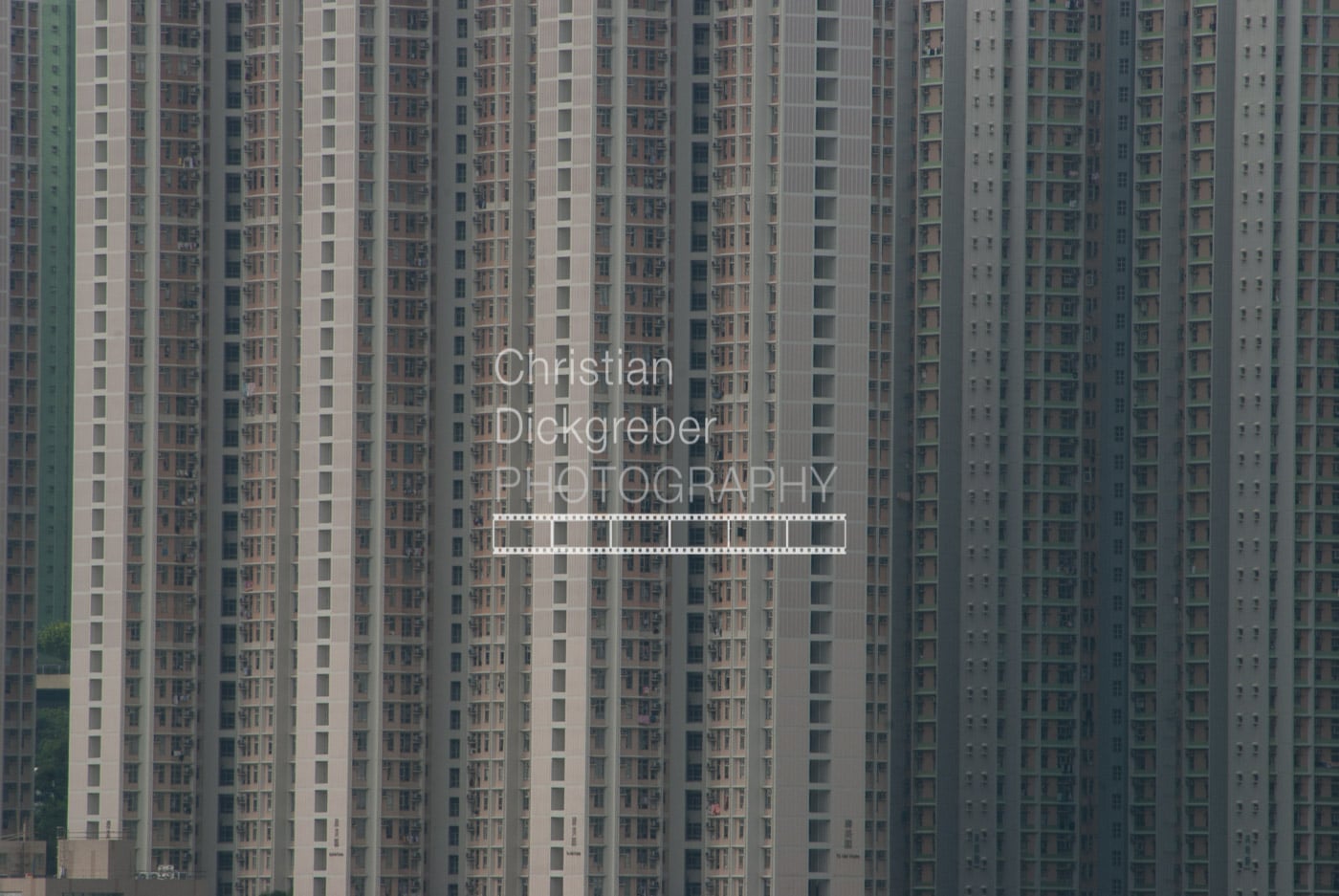 Public Housing
Public Housing in Yau Tong, seen from the Museum of Coastal Defence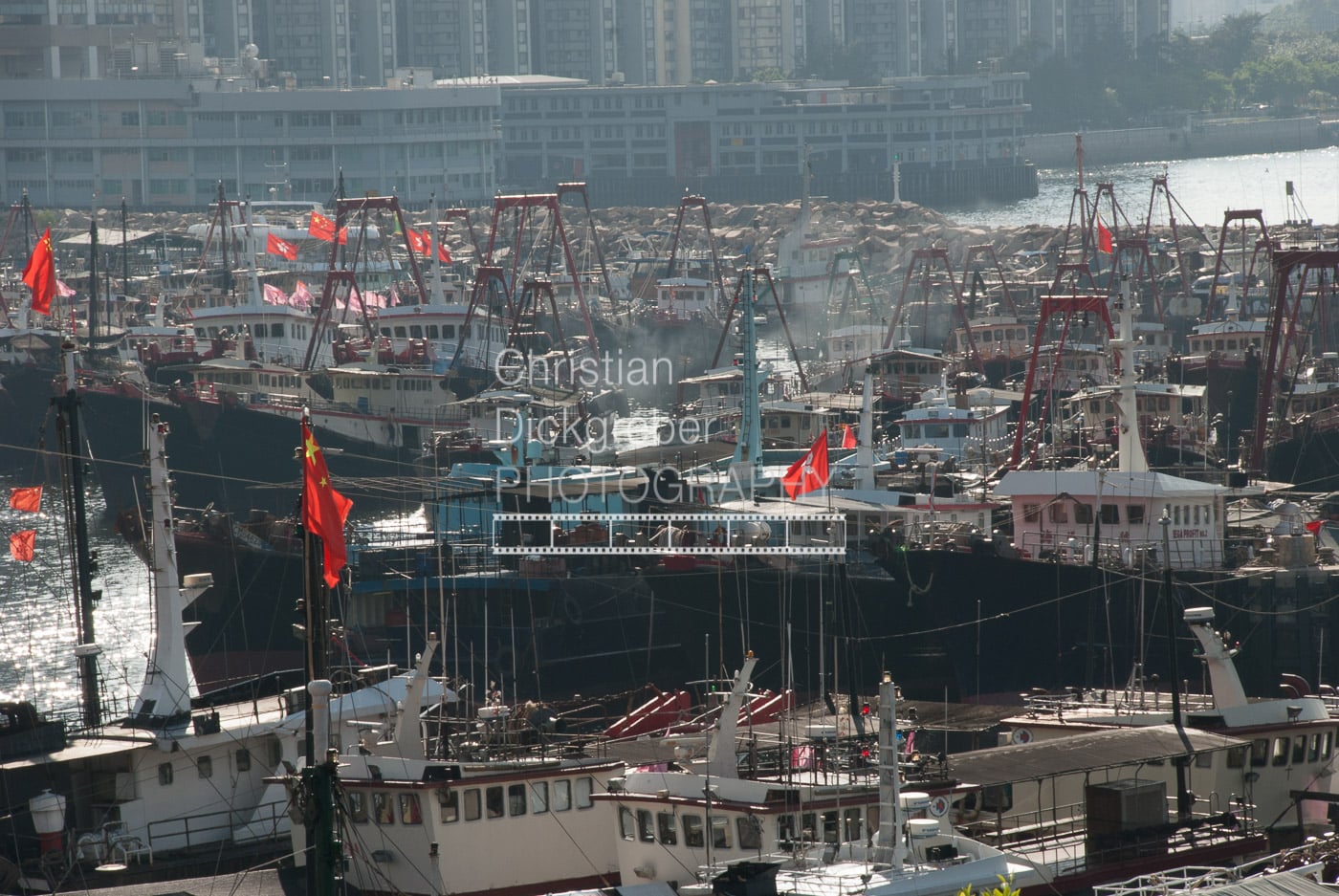 Shau Kei Wan Typhoon Shelter
Fishing Boats in the Shelter
Poly U Hong Kong - Zaha Hadid - II
Inside the University of HK, Poly-U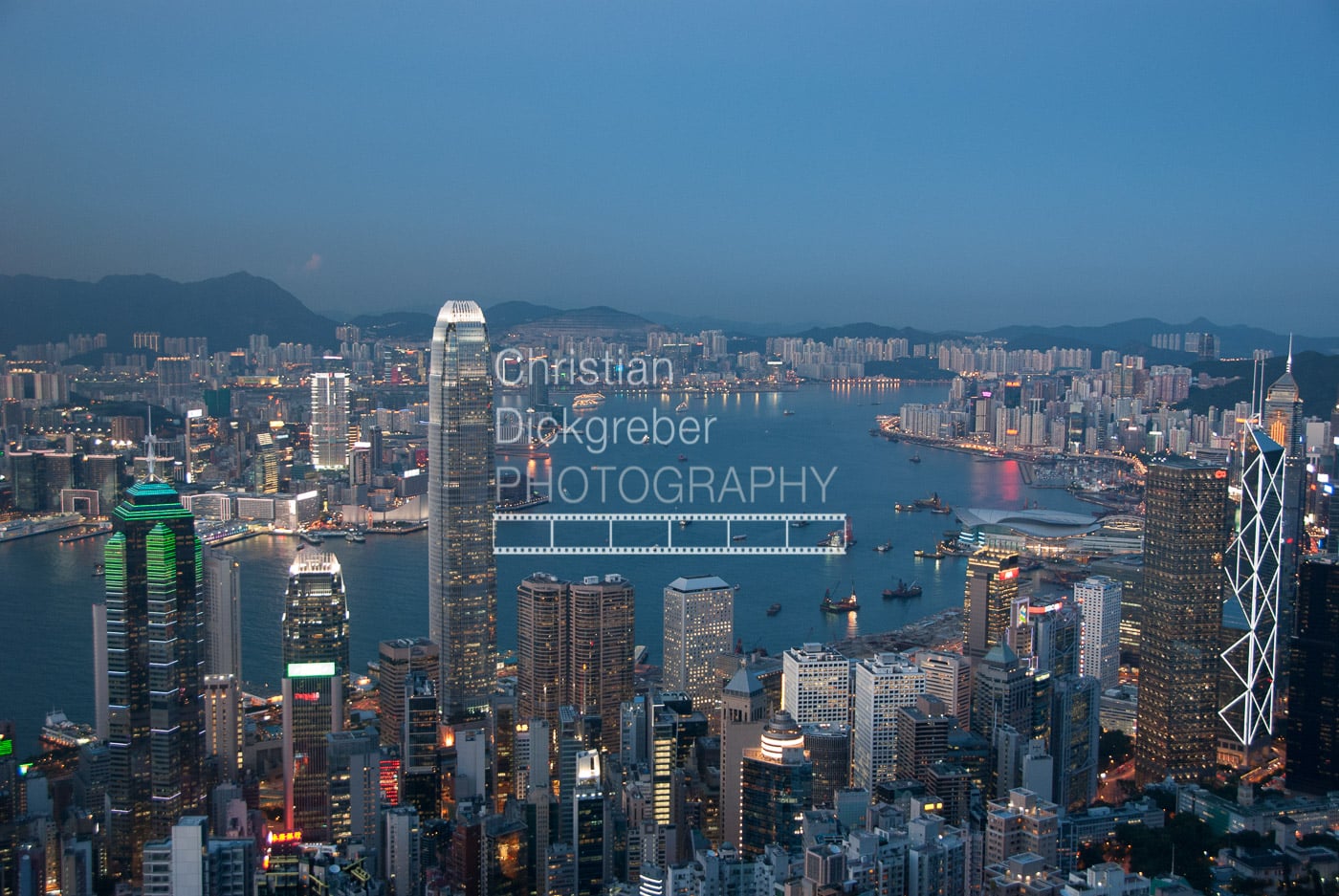 Hong Kong Twilight
Captures in Late July 2012 from the Peak this picture is a summary of Hong Kong, its skyline, city lights and its awesomeness!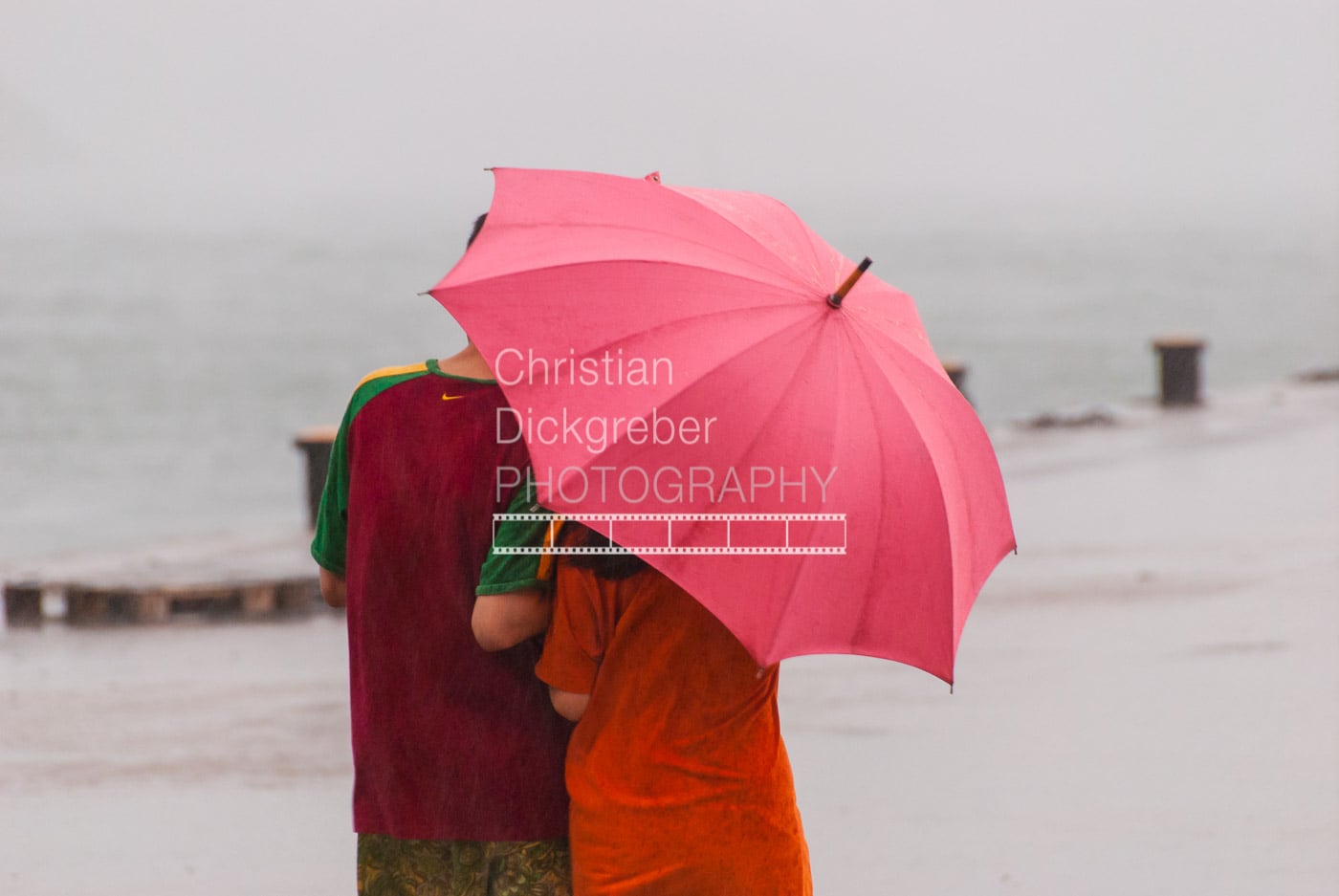 Typhoon Impressions
Taken during Typhoon Vincente in 2012, July 21st.
The Star Ferry
Hong Kong's Iconic Star Ferry on a cross harbour trip.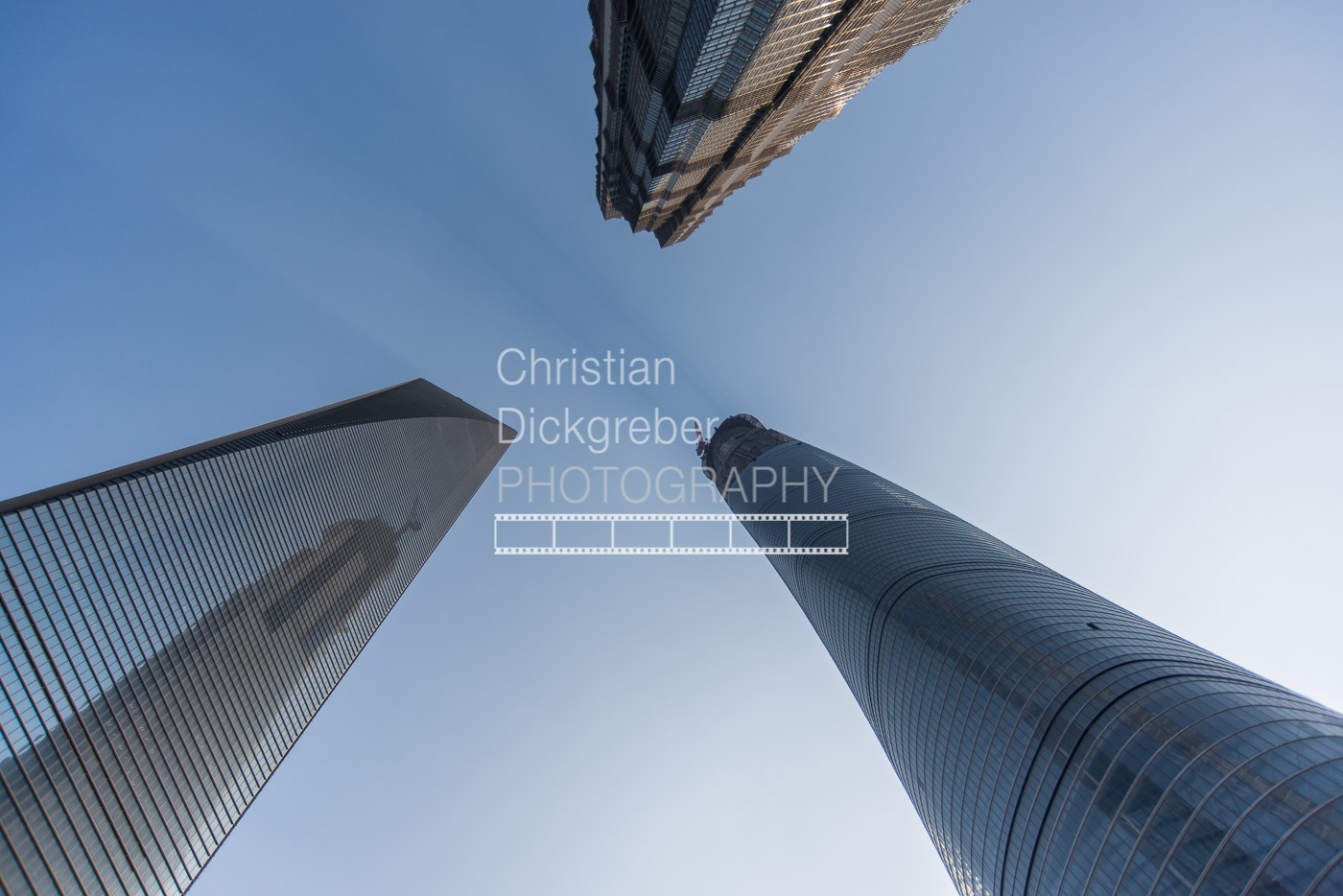 Shanghai Skyscrapers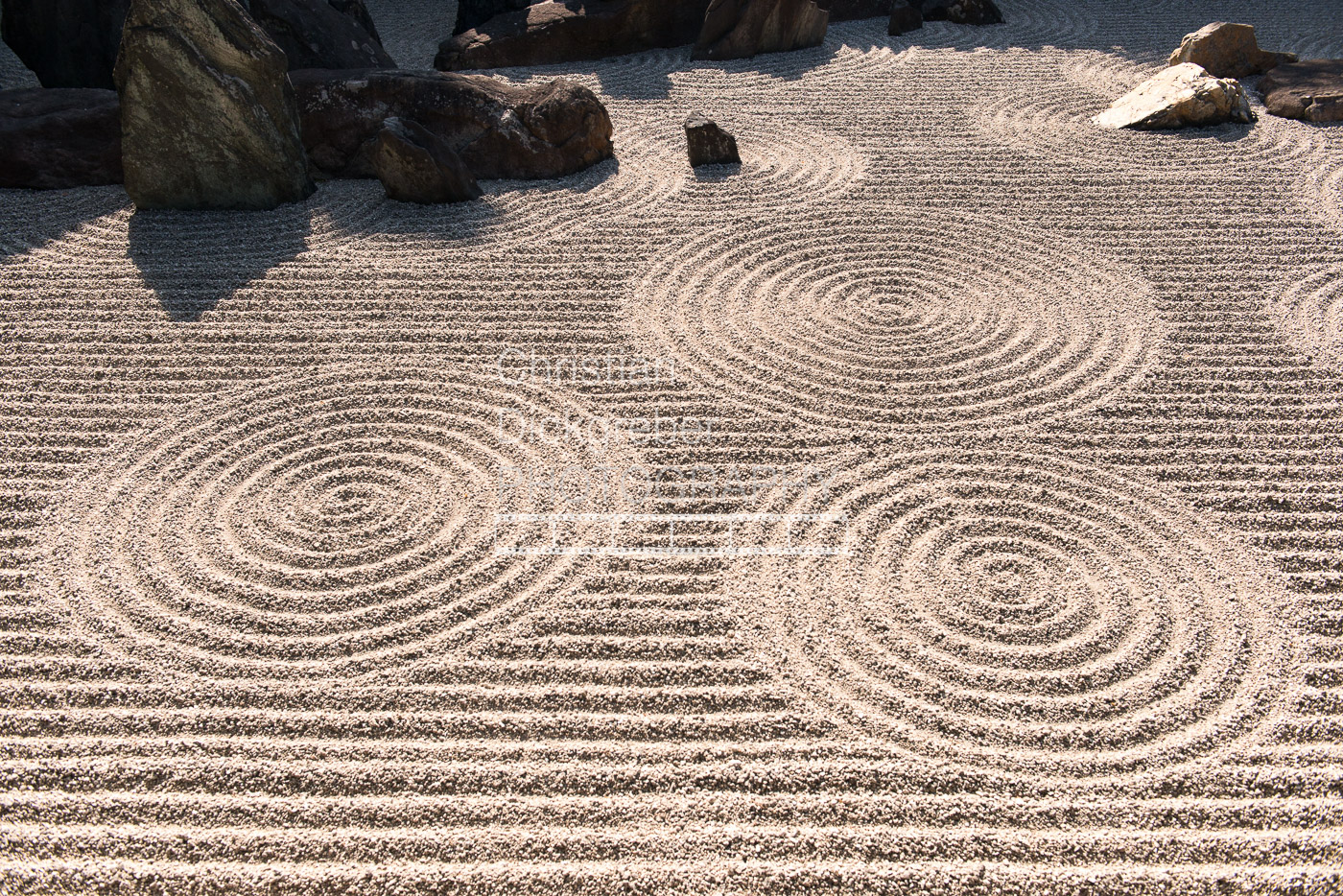 Sunset over HK island
Sunset behind Shun Tak Centre.
Memories to the Past - The Star Ferry
Hong Kongs Star Ferry - ropes and gear.
Arches - Hong Kong Cultural Centre
The Arches of the Hong Kong Cultural Centre
Shanghai Skyscrapers II
Poly U Hong Kong - Zaha Hadid
Inside the HK Polytechnic University - designed by Architect Zaha Hadid.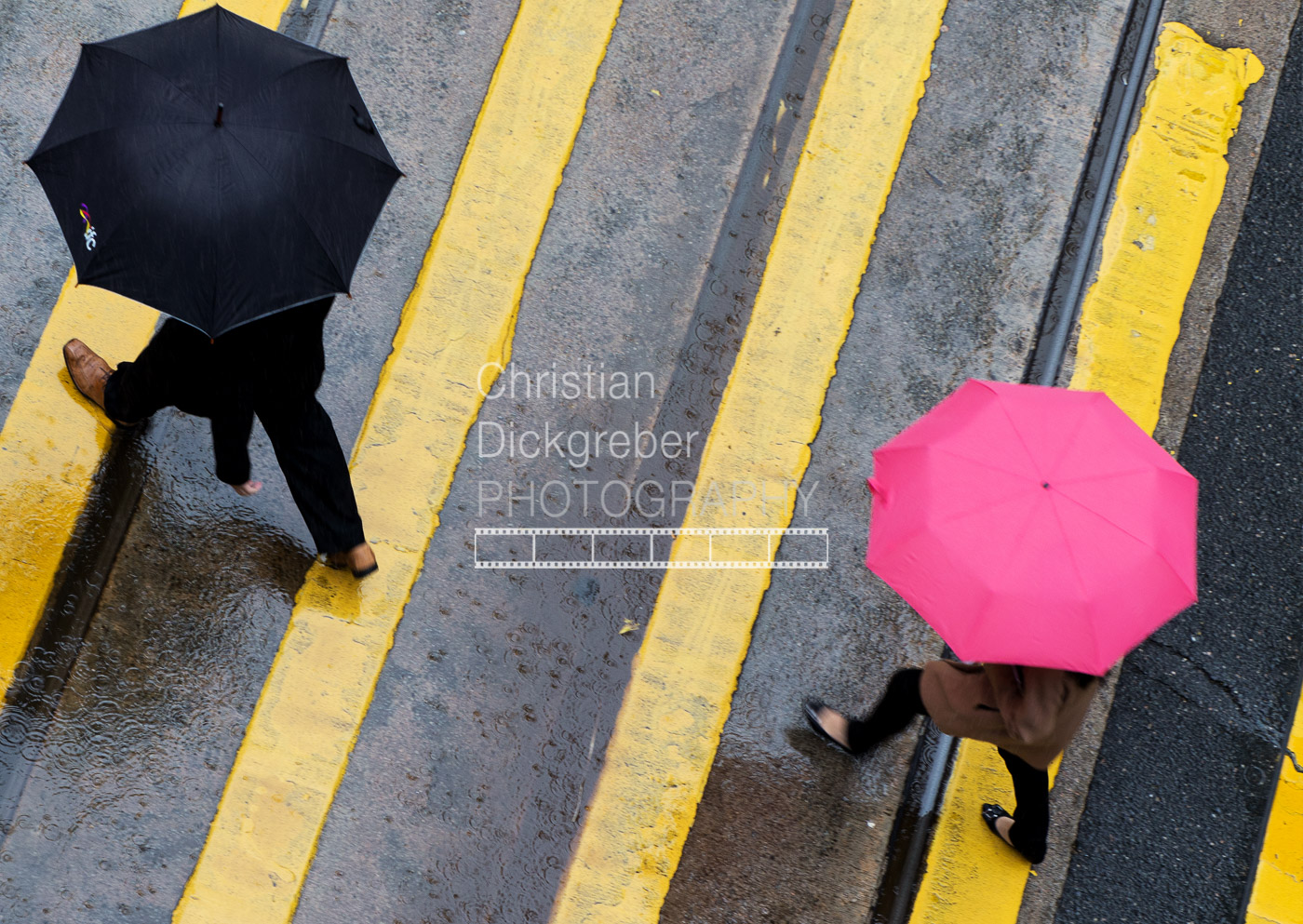 Umbrellas
Rain in Central, Hong Kong.
Typhoon Impressions II
Shot on the Kennedy town Cargo Pier in the early hours of Typhoon Vincente, July 21st 2012.
Light and Shadow over Victoria Harbour
Sunlight rays breaking through an overcast Sky in Hong Kong.
Footbridge in Central
Mirroring buildings and showing passengers.
The Star Ferry II
The Star Ferry, one of Hong Kong's icons.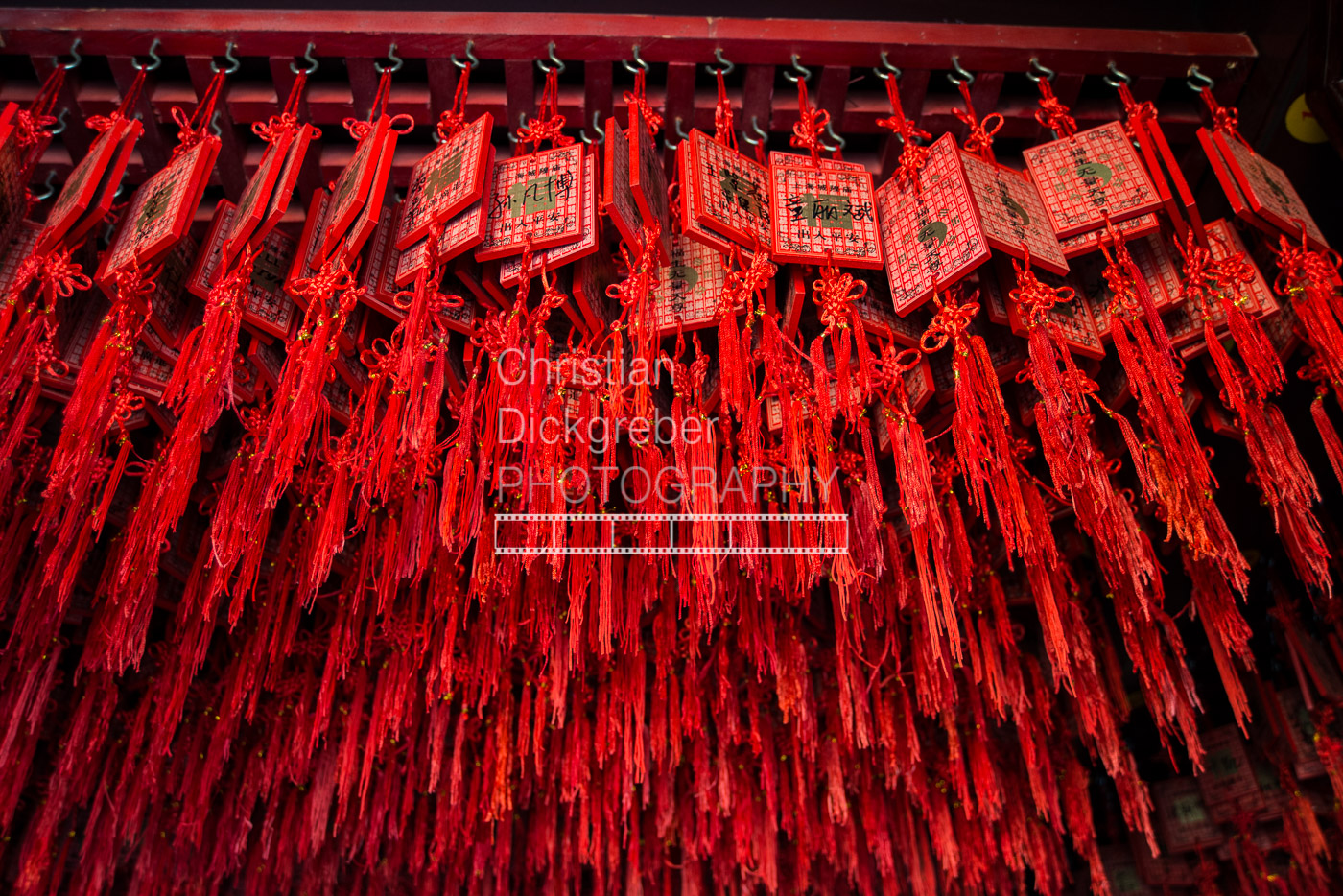 Praying Cards - Shanghai
Temple Ornaments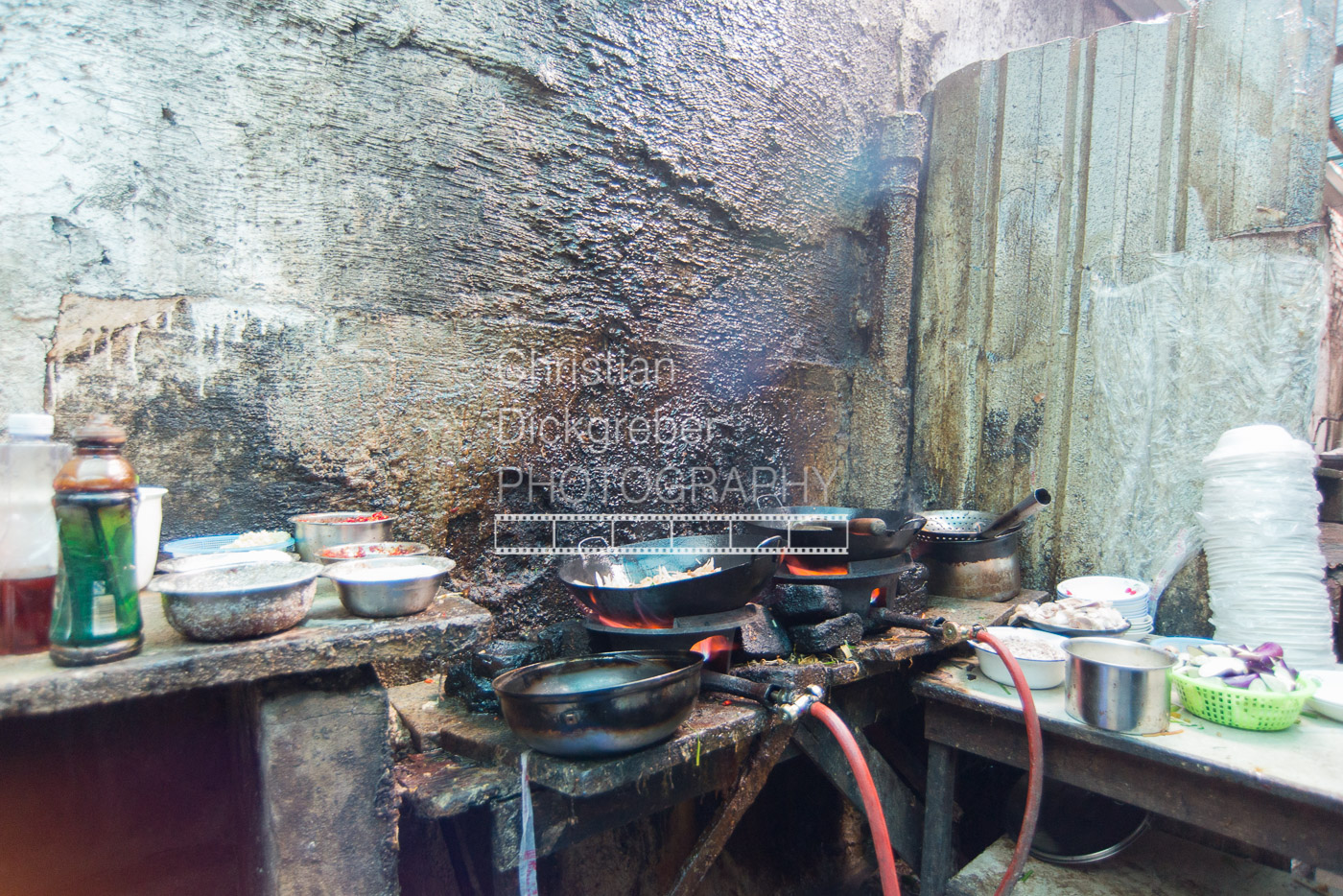 Foodstall in Shanghai
Incense
Burning Incense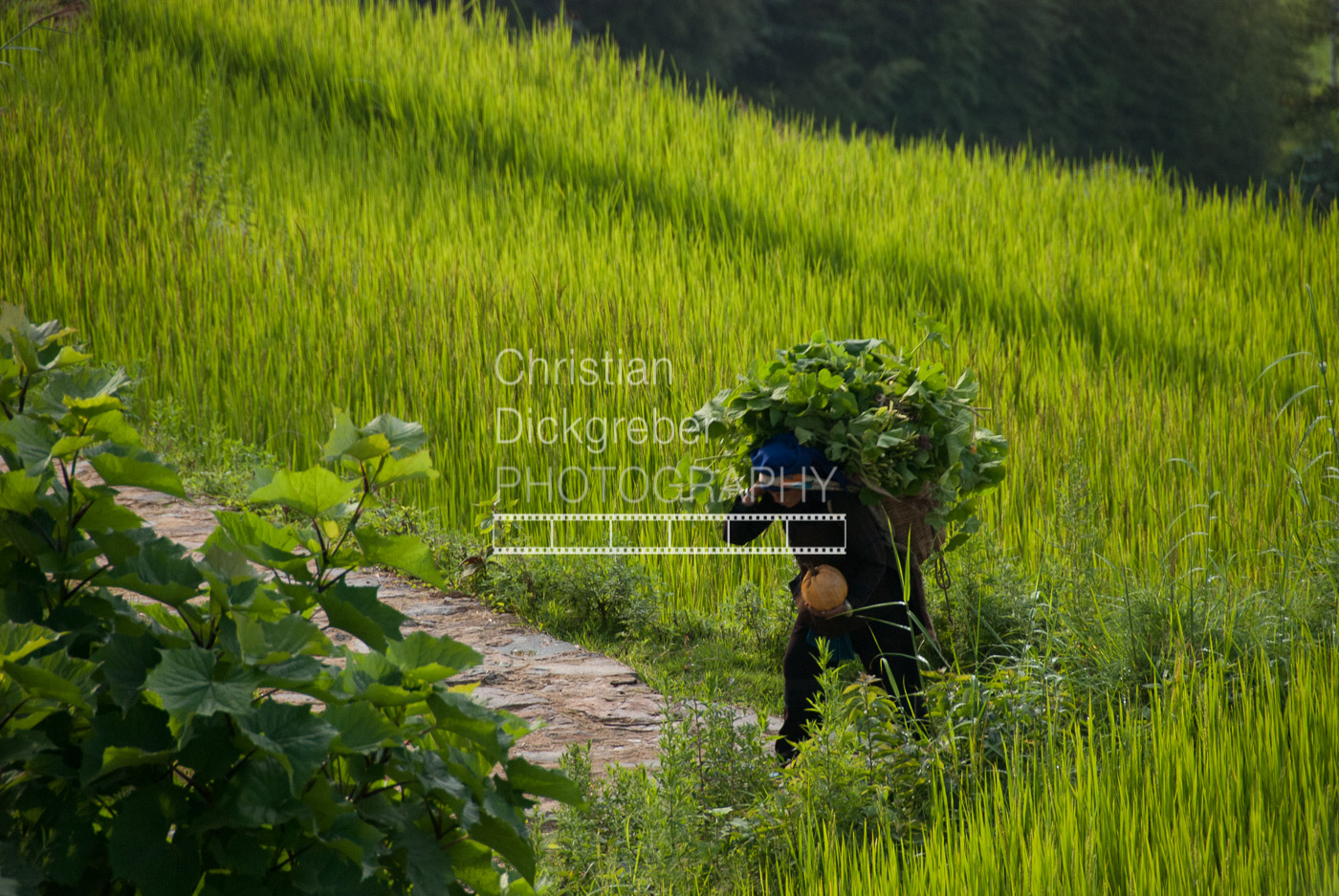 Rice Field in Yunnan
Enjoying Sunset
Taken at the Instagram Pier, which is the Kennedy Town Cargo Pier, this was a beautiful evening and a pleasure to watch the sunset and the people enjoying it.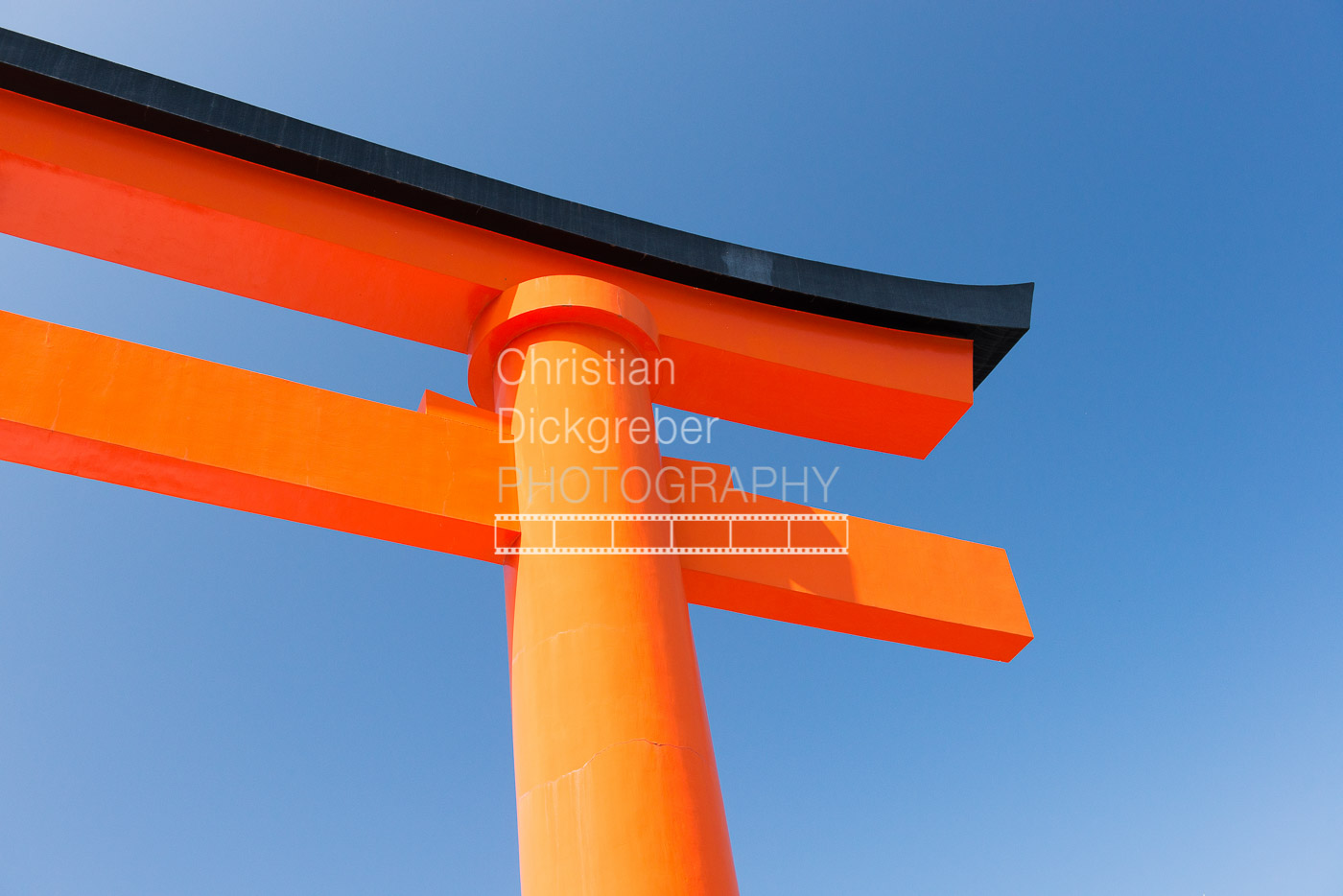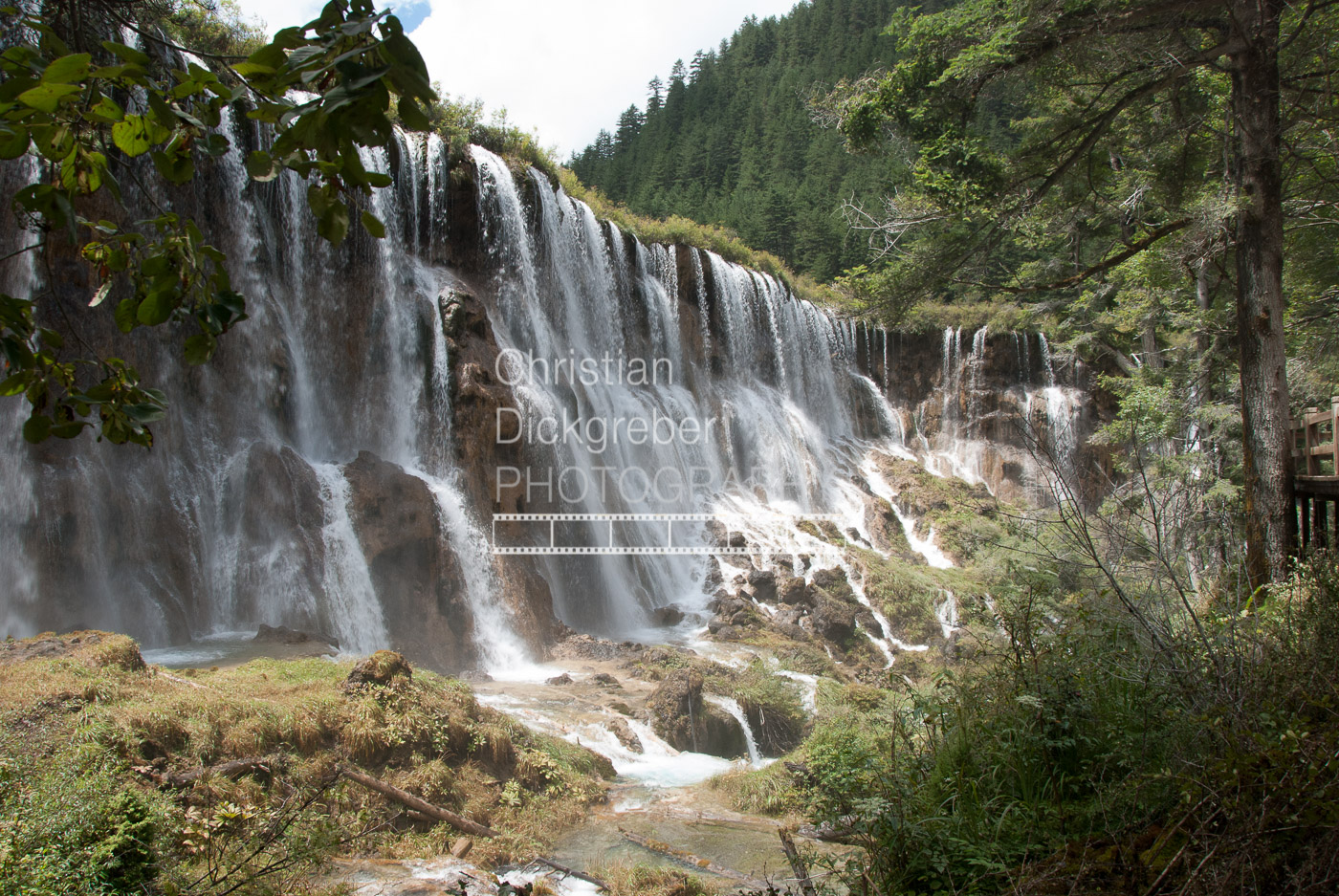 Jiuzhaigou Valley
A Waterfall in the gorgeous Jiuzhaigou Valley in Sichuan Province in China.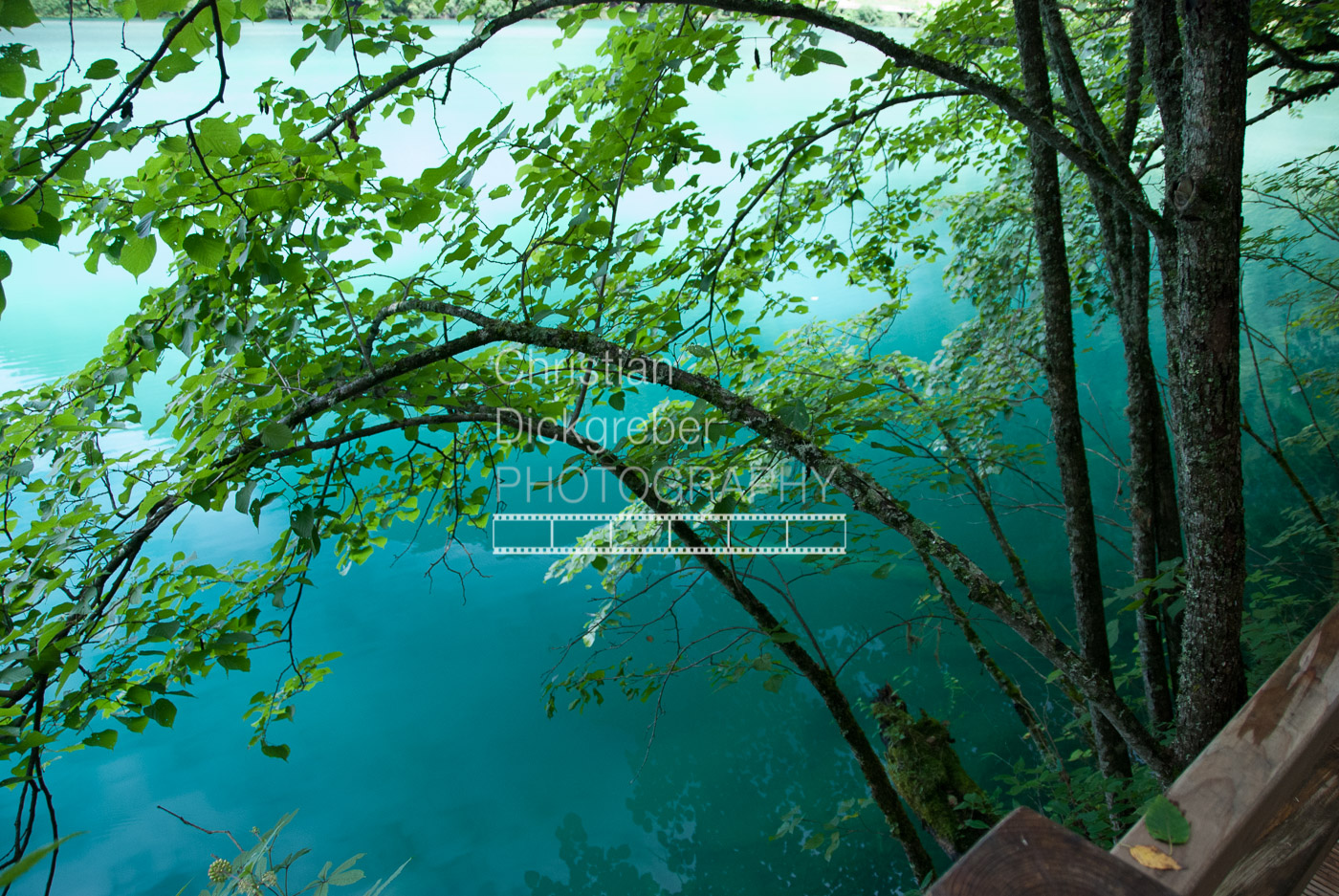 Mirror Lake in Jiuzhaigou Valley
The Mirror Lake in Jiuzhaigou Valley, Sichuan Province, China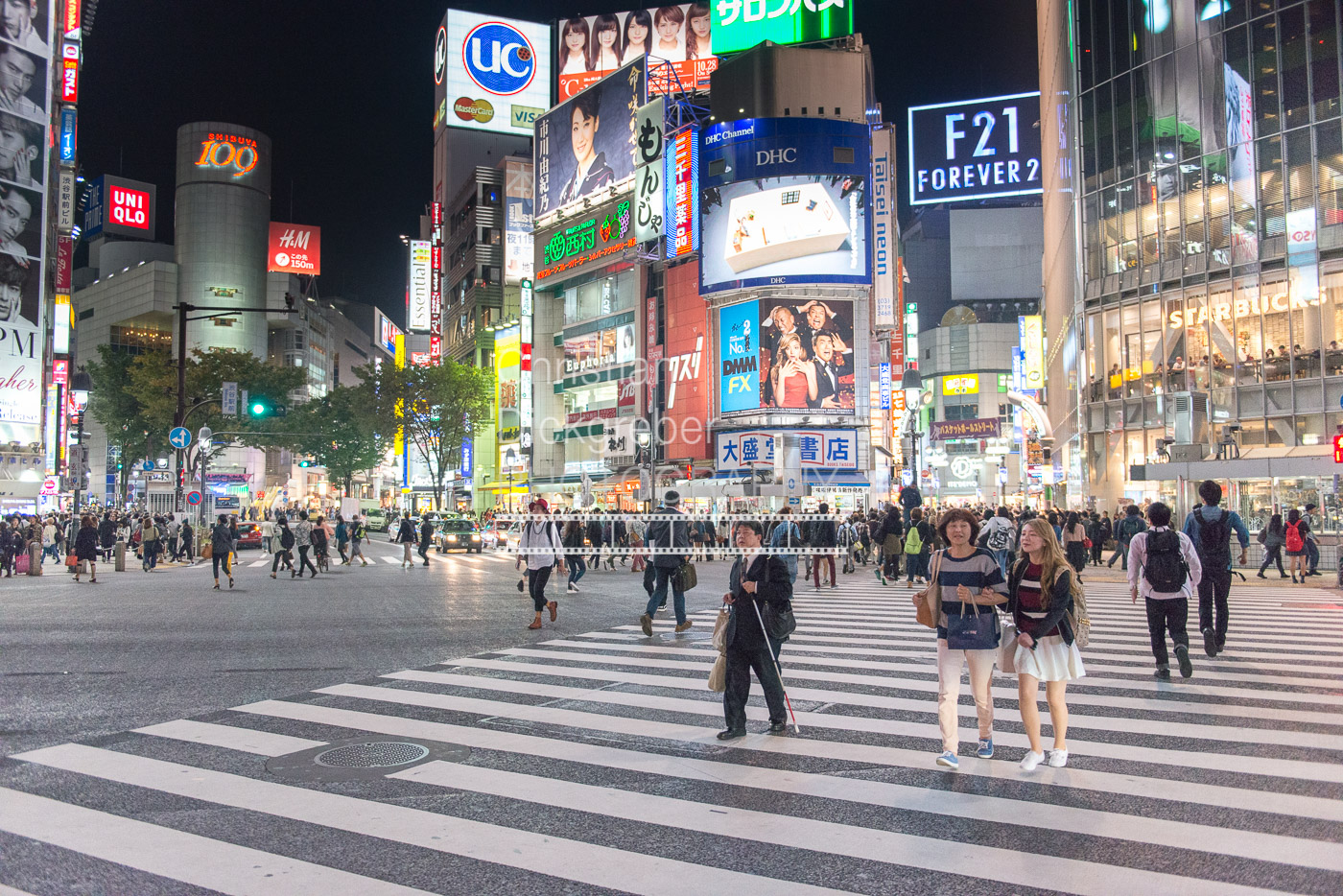 Crossing Shibuya
A visually impaired Man crossing the street in Shibuya in Tokyo.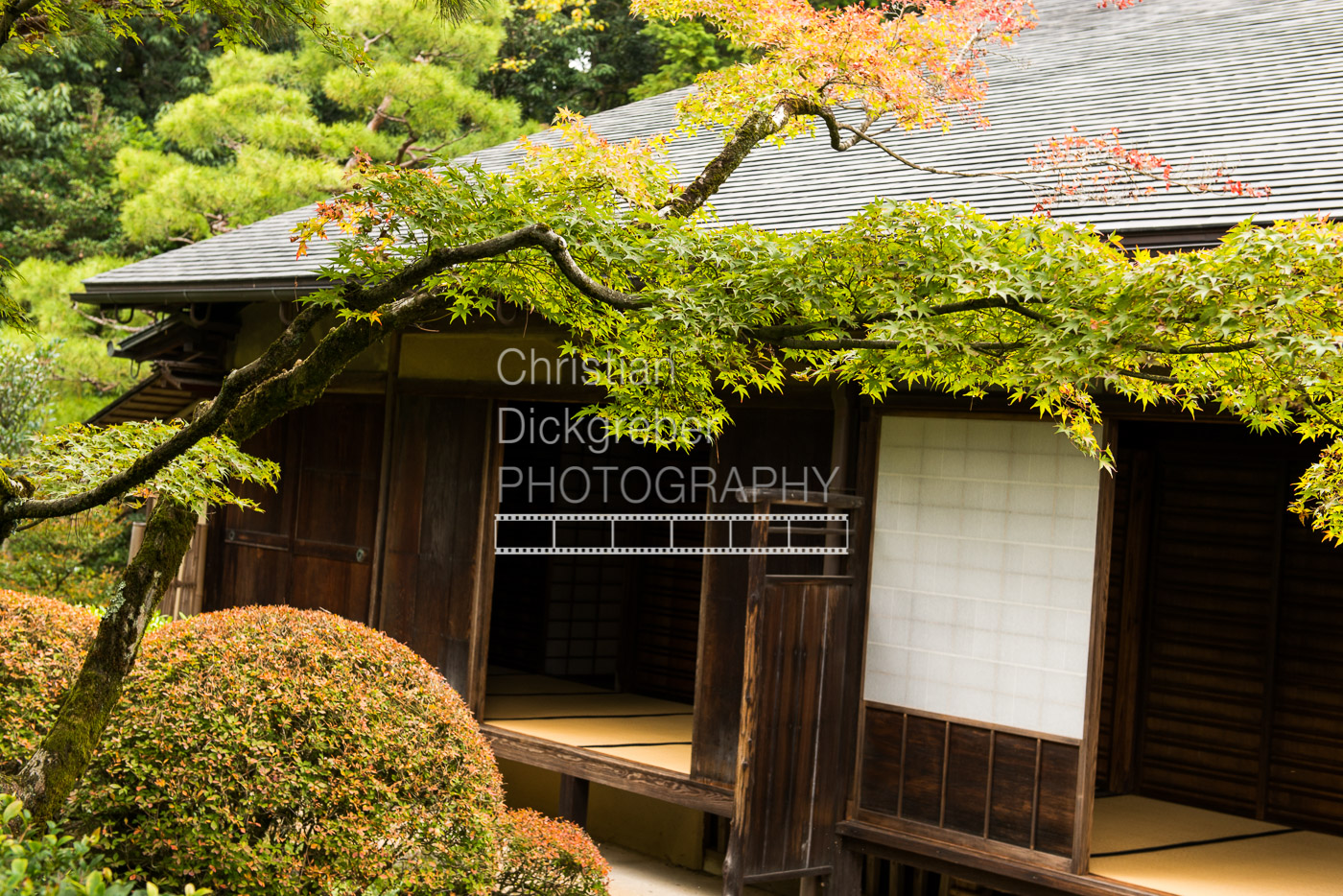 Zen Garden I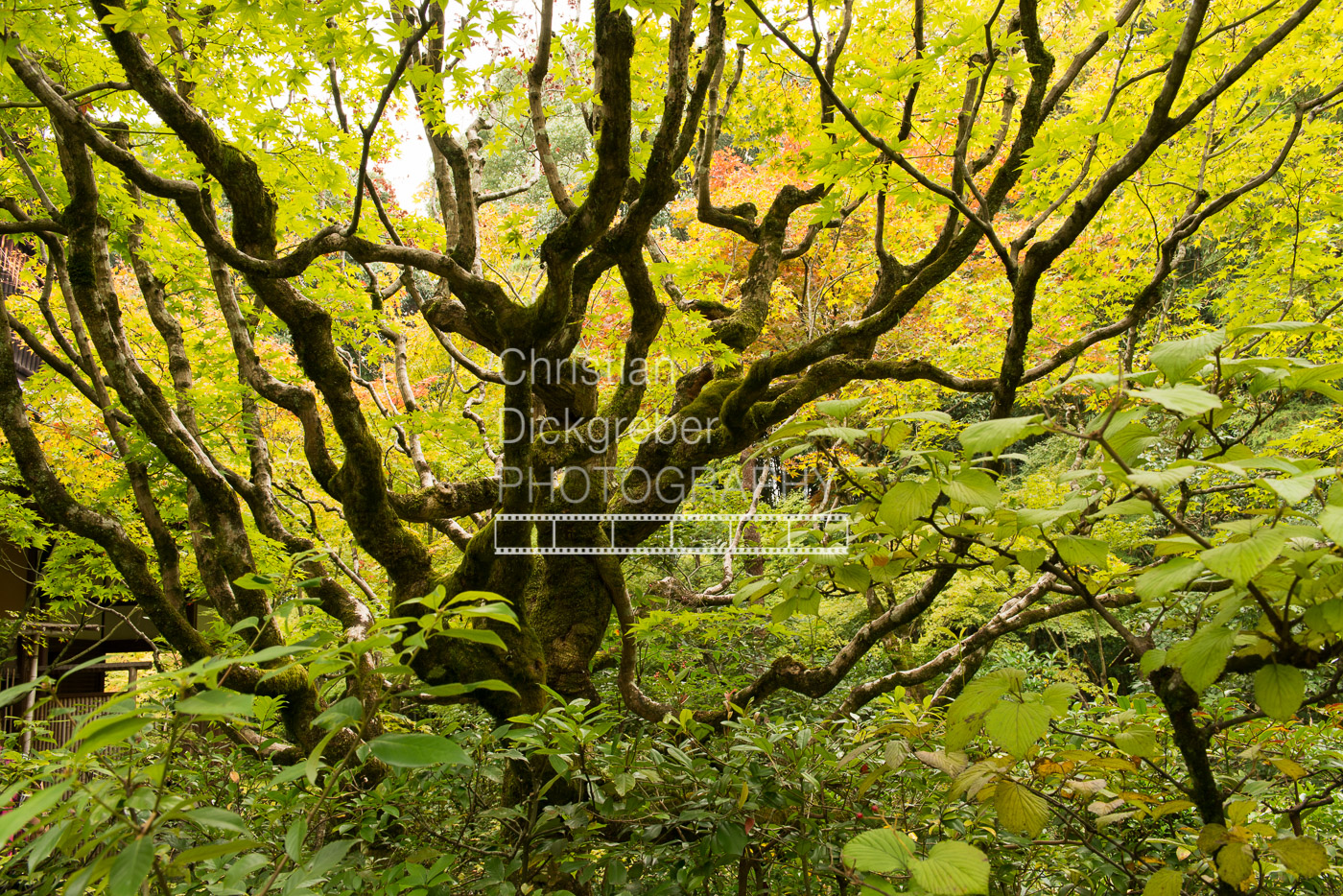 Tree I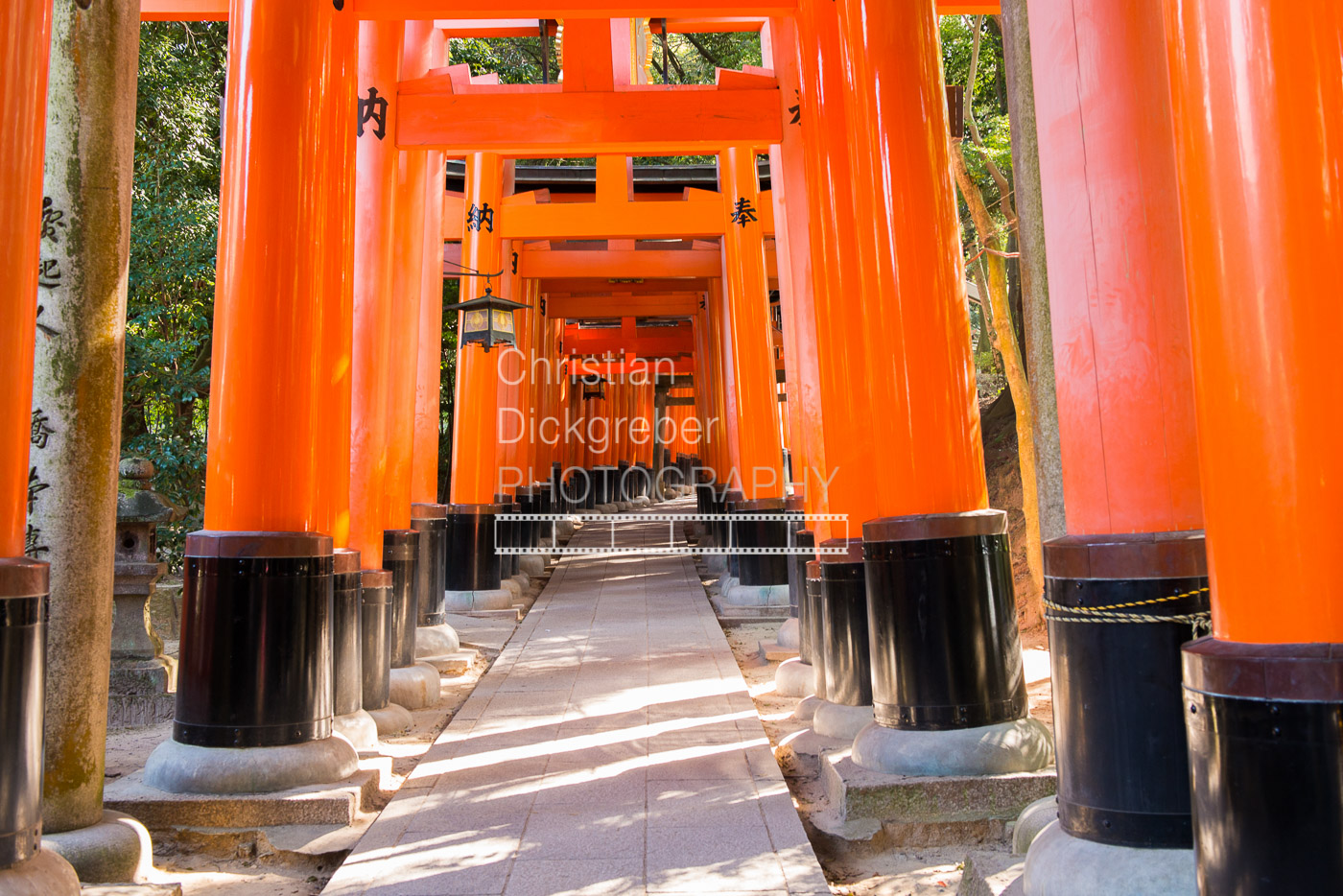 Public Housing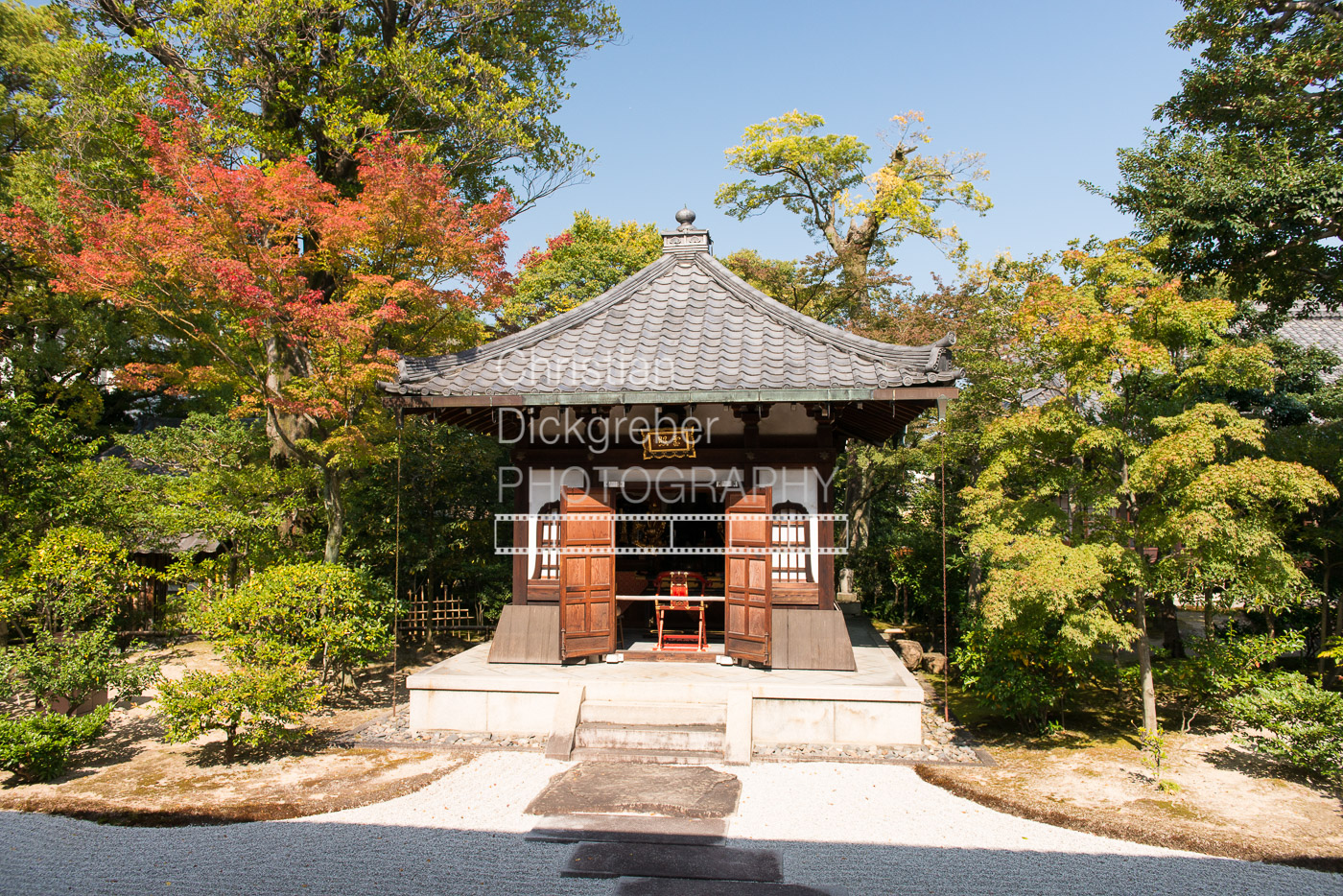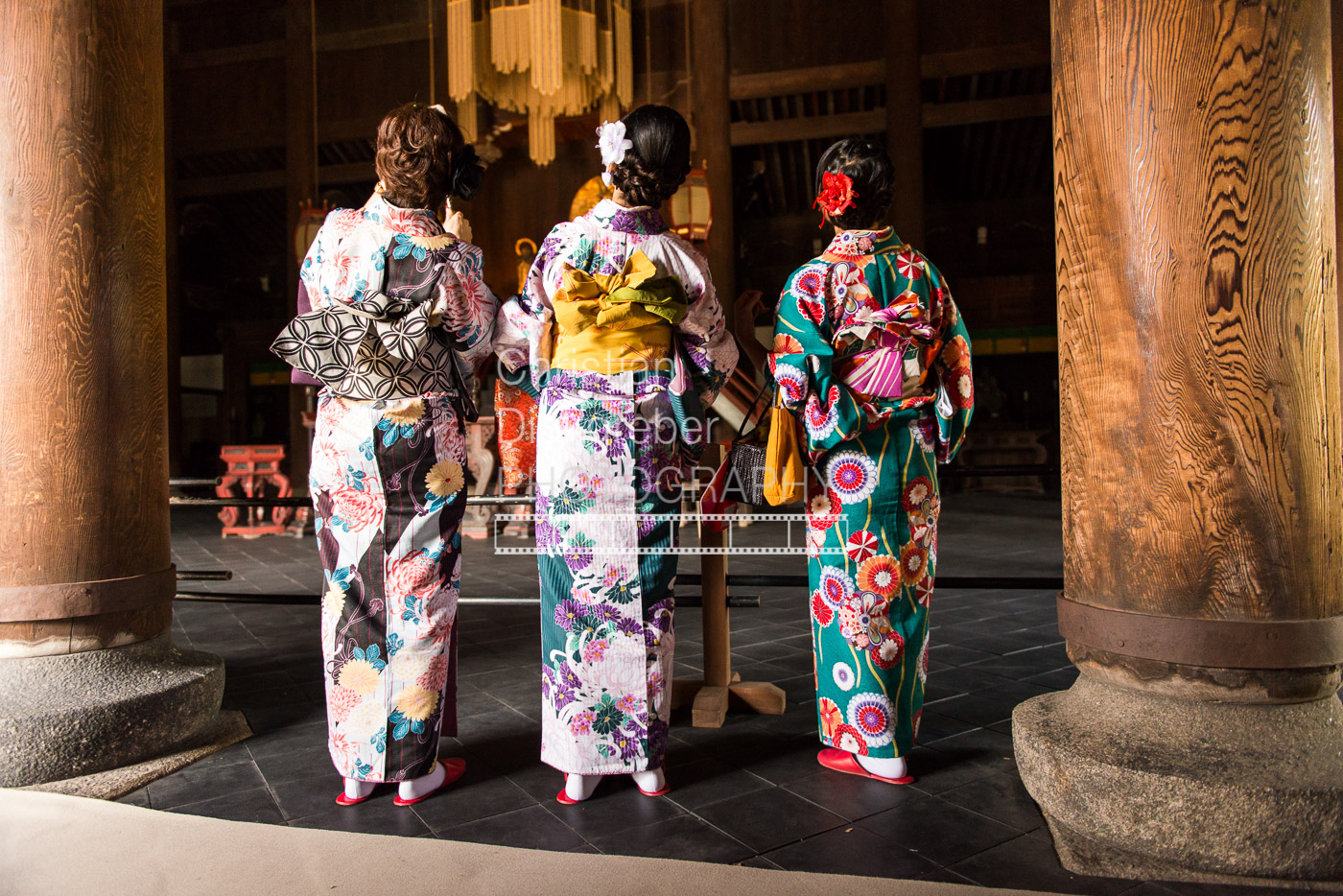 Geishas I
Sculpture I
Lantern
Yellow Black Stripes
Dudes talking
Untitled
...somewhere in Choi Hung